US, Enbridge Reach $177M Settlement after 2010 Oil Spills
by Reuters
|
Wednesday, July 20, 2016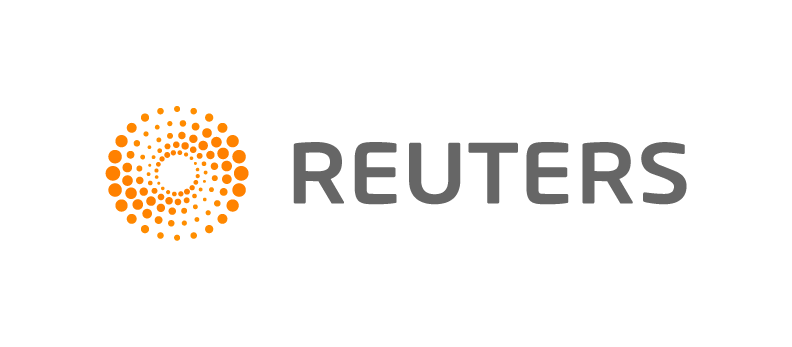 July 20 (Reuters) - The U.S. Justice Department and Environmental Protection Agency and U.S. units of Enbridge Inc reached a settlement under which the pipeline company will pay $177 million after a 2010 oil spill that released crude oil in Michigan and Illinois, Enbridge said on Wednesday.
Enbridge Energy Partners will pay $62 million in fines and around $120 million to prevent future spills, it said in a statement.
The July 2010 spill dumped 800,000 gallons of oil and affected 38 miles (61 km) of the Kalamazoo River after a rupture of its Line 6B pipeline due to corrosion fatigue. It was one of the largest onshore oil spills in U.S. history, affecting 4,435 acres (1,795 hectares) of nearby shoreline.
The subsidiary of Enbridge, Canada's largest pipeline company, last year reached a settlement with state officials to pay $75 million over the incident.
(Reporting by Valerie Volcovici; Writing by Eric Walsh; Editing by Chizu Nomiyama)
Generated by readers, the comments included herein do not reflect the views and opinions of Rigzone. All comments are subject to editorial review. Off-topic, inappropriate or insulting comments will be removed.