Libyan Hariga Oil Port Resumes Work, But Sarir Field Stays Shut
by Reuters
|
Ayman al-Warfalli
|
Wednesday, July 20, 2016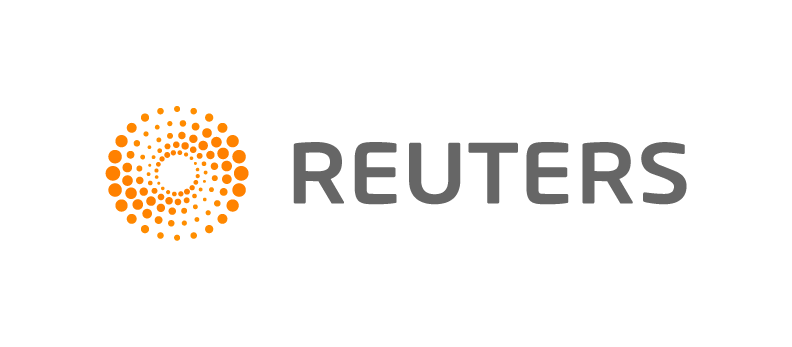 BENGHAZI, Libya, July 20 (Reuters) - Oil exports from the eastern Libyan terminal of Hariga have resumed after a pay protest by guards ended, but production at the major eastern oil field of Sarir would remain suspended, officials said on Wednesday.
Port director Yassin Ahmed said a Maltese-flagged tanker had docked at Hariga after guards had been promised two years of unpaid wages, and a tanker had docked to load 76,000 tonnes of crude.
The closure of Hariga, which has an export capacity of about 120,000 barrels per day (bpd), had stopped production at the Sarir field.
But Omran al-Zwai, spokesman for Libya's eastern state oil firm AGOCO, said production at Sarir would be remain suspended until AGOCO received money for equipment and to pay off debts.
Sarir previously had an output of 100,000 barrels per day (bpd). Zwai also said that production at the Messla field risked being reduced from 70,000 barrels to 30,000 barrels because of storage constraints.
No one at the National Oil Corporation (NOC) in Tripoli was immediately available to confirm the impact on national production, but labour disputes, security problems and political strife have already slashed Libyan oil output to a fraction of former levels.
Production has been hovering at less than a quarter of the 1.6 million bpd the OPEC member was pumping five years ago.
Zwai did not give details of how much money the firm was seeking, but AGOCO has complained repeatedly that it lacks resources to restore degraded equipment.
The protest at Hariga was by members of Libya's Petroleum Facilities Guard (PFG) who had travelled from another oil installation in eastern Libya to press their case.
Several major eastern Libyan terminals remain blockaded by the PFG, a national force that is internally divided. Key units have shifted allegiances between different political factions.
Hariga has largely continued to operate smoothly, though the eastern branch of the National Oil Corporation (NOC) temporarily blocked exports there in May amid a dispute with the rival NOC based in Tripoli.
(Writing by Aidan Lewis; Editing by Louise Heavens and William Hardy)
Generated by readers, the comments included herein do not reflect the views and opinions of Rigzone. All comments are subject to editorial review. Off-topic, inappropriate or insulting comments will be removed.