Russell: Exxon's Offer for InterOil a Model for Buying at the Bottom
by Reuters
|
Tuesday, July 19, 2016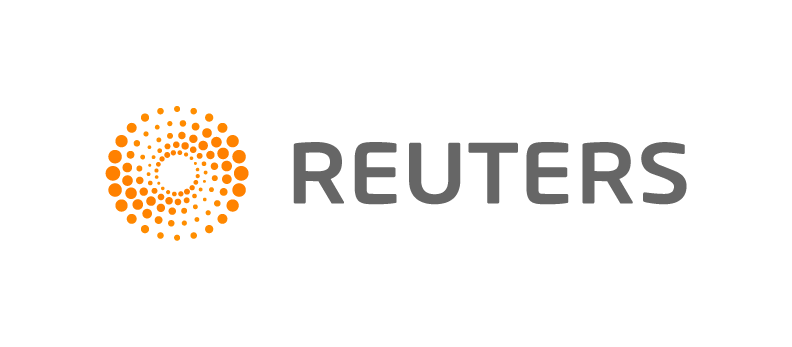 This opinion piece presents the opinions of the author.
It does not necessarily reflect the views of Rigzone.
LAUNCESTON, Australia, July 19 (Reuters) - Exxon Mobil Corp's bid to buy a junior natural gas explorer in a remote Pacific country shows that rare corporate ability of planning a deal at the bottom of the commodity cycle that holds the promise of long-term returns.
Exxon Mobil has offered at least $2.2 billion for InterOil Corp in order to obtain the smaller company's natural gas assets in Papua New Guinea.
In doing so, the world's biggest listed oil company has trumped an offer from Australia's Oil Search, which was backed by French major Total.
At first blush the logic for the deal may seem somewhat lacking, given the sole use of InterOil's gas fields would be to supply a liquefied natural gas (LNG) plant, and the last thing needed in the current market is more of the super-chilled fuel.
Asian spot LNG prices ended last week at $5.75 per million British thermal units (mmBtu). While this is higher than the record low of $4 hit in April, it's still only about a quarter of the all-time high of $20.50 reached in February 2014.
The outlook for LNG prices is also constrained for the foreseeable future, as the market will have to absorb a surge in supply from eight new projects in Australia, five in the United States and the potential for more from new provinces such as East Africa.
So why would Exxon Mobil bother buying InterOil's stake in gas fields in Papua New Guinea, especially when the Texas company already operates an existing LNG plant in the country?
It's that existing plant that holds the key, as the best option for Exxon Mobil to expand its 6.9-million tonne a year capacity is to acquire sufficient reserves to justify building another liquefaction train.
InterOil's Elk-Antelope gas field holds at least 6.2 trillion cubic feet of natural gas, and further drilling should expand this reserve.
It is also high-quality gas and the cost of doing business in Papua New Guinea is less than in neighbouring Australia.
This means Exxon Mobil's bid, if successful, could underwrite the expansion of its PNG LNG project on a timescale that may see it deliver its first cargoes just as the surplus of LNG is expected to disappear in the mid-2020s.
InterOil's board has switched to backing Exxon Mobil's offer over the rival bid from Oil Search, although the Australian company has the chance to trump the counter offer.
It's unlikely that Oil Search will try to do so, because even losing out to Exxon Mobil could see it emerge as a winner anyway.
1
2
View Full Article
Generated by readers, the comments included herein do not reflect the views and opinions of Rigzone. All comments are subject to editorial review. Off-topic, inappropriate or insulting comments will be removed.