CNR Puts Off Planned Ivory Coast Investment Over Low Oil Prices
by Reuters
|
Tuesday, July 19, 2016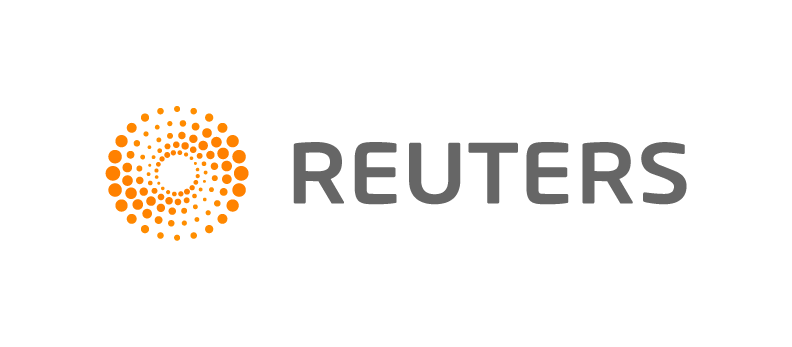 ABIDJAN, July 19 (Reuters) - Canadian Natural Resources (CNR) is postponing $300-400 million in planned investment on its Ivory Coast offshore blocks pending a rebound in crude prices, its general manager in the West African nation said on Tuesday.
After spending around $1.5 billion on drilling new wells on its Espoir and Baobab fields in the last two years, CNR has raised its output from 18,000 barrels per day (bpd) in late 2013 to its current level of between 40,000 and 45,000 bpd.
However, oil prices have tumbled over the past two years. Brent crude was trading at around $47 per barrel on Tuesday, down from over $100 per barrel in late 2014.
"We were obliged to suspend our operations due to the low barrel price," Koffi told Reuters. "We plan to restart if prices rebound. We think if we restart drilling we could add 5,000 to 10,000 bpd on current output."
Investments over the past two years also doubled natural gas output from CNR's blocks, critical for supplying Ivory Coast's gas-fired power plants, to around 70 million cubic feet per day from 35 million in 2013.
"If there are new discoveries, Ivory Coast can be self-sufficient in gas. Today Ivory Coast faces a shortfall of 30 to 40 million cubic feet per day," Koffi said.
While it has developed natural gas deposits for domestic consumption, French-speaking West Africa's largest economy has ignored its energy sector for decades as the government concentrated on developing agricultural exports.
Ivory Coast's daily crude oil output stands at around 53,000 bpd, but its offshore blocks, located at the heart of the Gulf of Guinea are attracting growing interest.
Companies either currently conducting exploration in Ivory Coast or preparing to do so include France's Total, U.S. firms Exxon Mobil and Anadarko, and Africa-focused Tullow Oil.
(Reporting by Loucoumane Coulibaly; Editing by Joe Bavier and Alexandra Hudson)
Generated by readers, the comments included herein do not reflect the views and opinions of Rigzone. All comments are subject to editorial review. Off-topic, inappropriate or insulting comments will be removed.
RELATED COMPANIES