Exodus of Professional Workers Reshaping Qatar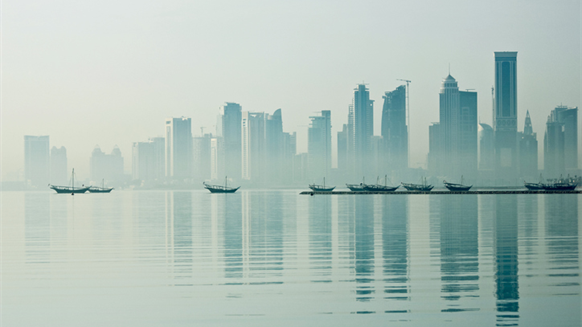 Professionals are leaving Qatar as employers make cutbacks amid lower energy prices.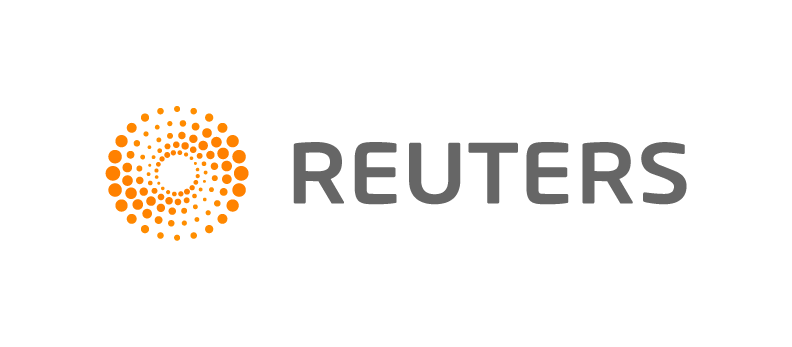 DOHA, July 18 (Reuters) – Five years ago Samer Habib left the United Arab Emirates and moved to Qatar where he opened a restaurant that turned a profit serving Lebanese salads and sandwiches to expats.
In June, the business folded.
The European lawyers and Indian clerks who for years frequented Habib's restaurant have been leaving the country in recent months, he said, many laid off in sweeping cuts to public and private companies hastened by a fall in energy prices.
"Customers keep coming to me and saying: 'Samer, this is my last sandwich'," he said. "They say it's been a tough year."
Like other Gulf states heavily dependent on energy sales, Qatar - the world's top liquefied natural gas exporter - has sought to cushion the impact of lower oil prices on its finances by raising utility bills and slashing spending.
Many of the foreign workers who make up the bulk of the 2.5 million-strong population have been affected. Companies in Qatar that rely on government contracts are feeling the pinch and are freezing salaries and terminating contracts of expatriate engineers, lawyers and consultants from countries including Britain, France, the United States and India.
This trend risks increasingly polarising the country between wealthy Qataris at the top and Asian blue-collar workers at the bottom.
Businesses that rely on the custom of professional foreign workers with their tax-free salaries and disposable income, including restaurants like Habib's, private schools, car dealerships and shopping malls, could struggle to survive.
In 2015 state-run Qatar Petroleum let more than 1,000 foreign workers go as part of restructuring, according to the energy minister.
Al-Jazeera, the pan-Arab satellite news network owned by Qatar, closed its American channel in April and has laid off 500 staff, most of them in Doha. Vodafone's Qatar subsidiary said in May it would cut about 10 percent of its workforce.
Facebook Group
It is unclear exactly how many of Qatar's 1.6 million foreign workers are departing, and the country's population is still growing due to an influx of Asian workers building highways and stadiums for the 2022 soccer World Cup.
But industry sources, including three company CEOs, told Reuters that job cuts were widespread and tens of thousands of white-collar workers had been laid off in the last two years.
A Facebook group set up in March for departing expatriates in Qatar selling cars and second-hand furniture has over 50,000 members and is updated hourly.
1
2
3
View Full Article
Generated by readers, the comments included herein do not reflect the views and opinions of Rigzone. All comments are subject to editorial review. Off-topic, inappropriate or insulting comments will be removed.