Militants Attack State-Run Nigerian Oil Pipeline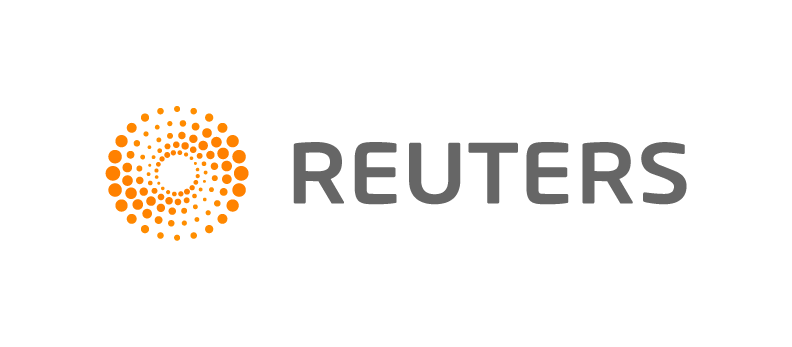 YENAGOA, Nigeria, July 18 (Reuters) - Militants in Nigeria have attacked a crude oil pipeline on the outskirts of Warri, a city in the Niger Delta, which is operated by a subsidiary of the Nigerian National Petroleum Corporation (NNPC), a community leader said on Monday.
Militants calling for a greater share of Nigeria's energy wealth to go to the impoverished Delta area have attacked oil and gas facilities in the southern region in the last few months, briefly cutting the country's oil production to 30-year lows.
Two blasts were heard on the Pipelines and Product Marketing Company (PPMC) line on Sunday night, Batan community chairman Ogugu Dickson said. A security source also said there had been blasts in the town of Batan.
"This morning I and some PPMC workers, and security agents, were at the site. All we could see was a huge bubble (of oil) on the surface of the river," Dickson said. Oil facilities in Batan have been hit in the last few months.
NNPC could not immediately be reached for comment.
No group has claimed responsibility for the attack. The Niger Delta Avengers (NDA), which has claimed responsibility for most of the recent attacks that began in January, said it was not behind the blasts.
"That's not NDA," the group said in an email to Reuters on Monday.
Talks To Halt Attacks
Nigeria's youth minister Solomon Dalung said in a newspaper interview and on his Twitter account, that he had met some of NDA's members. But the NDA said this was not the case.
"Any meeting with Niger Delta Avengers that the International communities are not part of to witness, we (Niger Delta Avengers) will not be part of," the group said on its website.
The government has said it is in talks with militants and Delta community leaders in a bid to stop the attacks. In June, it said a month-long ceasefire had been agreed, but the Avengers said they did not agree to a truce.
The Movement for the Emancipation of the Niger Delta (MEND), a group of former militants, late on Sunday named a team it wants to participate in talks with the government which included one of its former commanders - Government Ekpemupolo, popularly known as Tompolo - who is currently a fugitive.
The current wave of attacks began shortly after a warrant was issued for Tompolo's arrest to face corruption charges. He has denied the charges and also any involvement with those behind the recent attacks.
MEND also said it would be counter-productive if the government ignored such an individual who might be capable of talking to the militants about a ceasefire and called for the charges against him to be suspended.
A government source said that no formal request had been received from MEND on the talks or on suspending the charges.
(Additional reporting by Felix Onuah and Alexis Akwagyiram; Editing by Mark Potter and Jane Merriman)
Generated by readers, the comments included herein do not reflect the views and opinions of Rigzone. All comments are subject to editorial review. Off-topic, inappropriate or insulting comments will be removed.