BLOG: Rigzone/Twitter Poll Says Reduced Hours Should Replace Job Cuts
by Andreas Exarheas
|
Rigzone Staff
|
Tuesday, July 19, 2016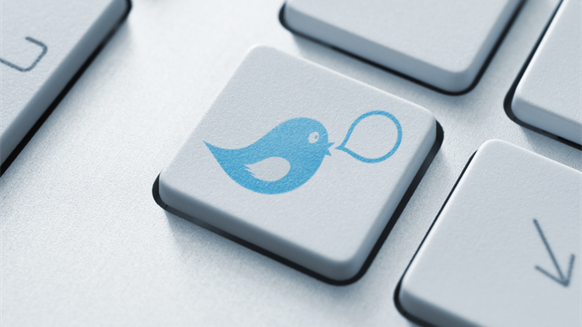 Reduced hours should replace job cuts in the oil and gas industry, according to a Rigzone poll on Twitter.
Which cost-cutting measure would you most like to see replace job losses in #oil and gas?

— Rigzone (@Rigzone) 21 June 2016
Reduced hours should replace job cuts in the oil and gas industry, according to respondencts to a Rigzone poll on Twitter in June.
Over a third of almost 200 respondents said this cost-cutting method would be better than laying off staff, and it's easy to see why. With fewer hours on the table, oil and gas workers could get significant paychecks while having the time to look for other jobs. People could either hold out for another full time job in the industry, or get part-time work in a separate sector to help them get by. The flexibility allowed by this measure was undoubtedly one of the factors that made it the most popular choice in this poll.
Andreas Exarheas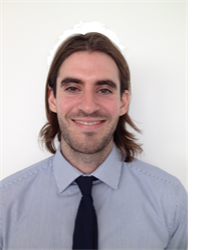 Associate Editor, Rigzone
More than a quarter of respondents revealed that they were willing to switch to an adjacent segment within the same company to satisfy a firm's target to reduce costs. It seems as if people were unsure about switching their field of work, but the fact that so many voted in favour of this option shows just how far this cross-section of the industry is willing to go to secure steady employment.
Voters also said they would rather have a lower hourly salary than have to move to a location that's cheaper for a company. It shows that workers are willing to sacrifice money for certain aspects of their jobs, and reveals a trepidation among industry staff to uproot their lives and move to unfamiliar surroundings. The nature of Twitter's polling system meant that we couldn't be too specific with the level of salary cuts or severity of geographical relocation in our questioning, but it would be interesting to see which factors would see people lean one side or the other. Would people be more willing to move than take a 20 percent pay cut for example? What distance is deemed too far to consider - 100 miles, 200 miles or 300 miles?
Although respondents didn't unanimously vote for any single alternative to layoffs, it's clear that there is an industry appetite to find a substitute for axing staff. Workforce cuts have been a popular response to the oil price downturn among energy firms over the last couple of years, so it's difficult to see a mass shift to one or more of these alternate measures in the near term. As the price of oil continues to rise however, more and more companies that find themselves with a little extra wiggle room in the finance department may decide to shun staff cuts and look to one of the above methods to increase operational efficiency.
Generated by readers, the comments included herein do not reflect the views and opinions of Rigzone. All comments are subject to editorial review. Off-topic, inappropriate or insulting comments will be removed.