BP Estimates Liabilities of $61.6B Related to 2010 Oil Spill
by Reuters
|
Thursday, July 14, 2016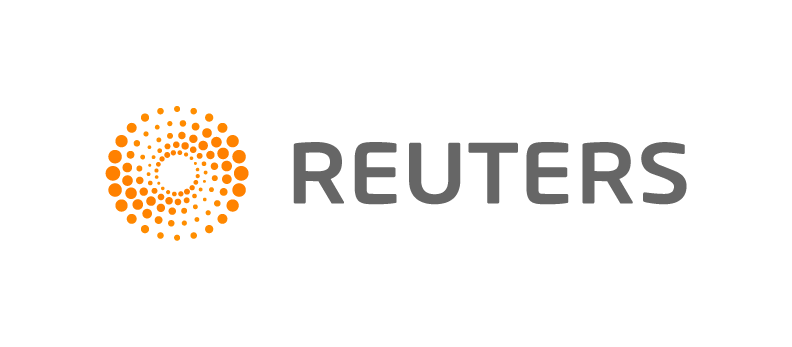 July 14 (Reuters) - BP Plc estimated its total pretax liabilities stemming from the 2010 Gulf of Mexico oil spill at $61.6 billion, higher than it expected last year.
The company said on Thursday any further claims related to the oil spill would not have a material impact, drawing the Deepwater Horizon incident near a close.
The company said its current estimates included a $5.2 billion charge related to the oil spill.
BP said in October it would pay more than $20 billion in fines to resolve nearly all claims from the spill, and estimated that pretax charges related to the spill at $53.8 billion.
The spill wasted more than 3 million barrels of crude into the sea and affected about 1,300 miles of coastline, hurting fishermen and prompting overhauls of safety rules and emergency plans in one of the world's most prolific offshore oil basins.
The company expects to record an after-tax non-operating charge of around $2.5 billion in its second quarter.
BP stock closed down 1.05 percent at 454.65 pence on the London Stock Exchange.
(Reporting by Vidya L Nathan in Bengaluru)
Generated by readers, the comments included herein do not reflect the views and opinions of Rigzone. All comments are subject to editorial review. Off-topic, inappropriate or insulting comments will be removed.
RELATED COMPANIES