Woodside Taps into Big Oil Find off Senegal for Growth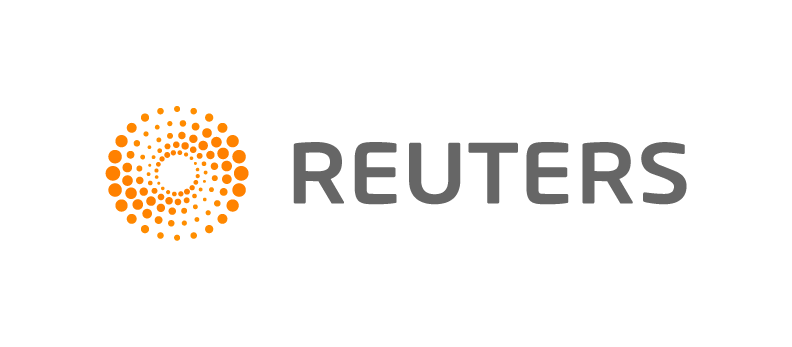 MELBOURNE, July 14 (Reuters) – Australia's Woodside Petroleum is expanding its push into West Africa, agreeing to buy ConocoPhillips' deepwater stakes off Senegal, including one of the world's most promising recent oil finds, for up to $430 million.
The move brings a deepwater expert into the SNE field off Senegal and removes uncertainty over its ownership, which may help speed up development of a billion barrel resource that is expected to start producing within the next five years.
Australia's FAR Ltd owns 15 percent of the fields and Senegal's state-owned Petrosen holds 10 percent.
FAR Ltd Managing Director Cath Norman could not be reached for comment on Thursday, but told reporters on Wednesday that the SNE field could start producing as early as 2019 if plans go ahead for a floating production operation.
FAR's shares fell as much as 20 percent on the Woodside announcement, then rebounded slightly to end down 10.7 percent at A$0.075, valuing it roughly in line with the price Woodside agreed to pay for ConocoPhillips' Senegal stake.
Woodside shares fell 1 percent.
The acquisition includes a 35 percent interest in the 560 million barrel SNE deep water oil discovery and the FAN oil discovery further offshore, with Woodside gaining the option to become operator for development and production of the fields, for what one analyst said was a cheap price.
"We are taking advantage of our balance sheet to acquire a world-class asset that fits well with our capabilities, offers significant future upside in exploration and line-of-sight to near term oil production," Woodside Chief Executive Peter Coleman said in a statement.
The deal, for $350 million plus payments of up to $80 million, is key for cashed-up Woodside, as it is short of growth prospects after scrapping multi-billion dollar plans to develop gas off Israel, postponing plans to develop the Browse gas project off Australia and being spurned in a takeover offer for Oil Search.
"We see the deal pricing as an attractive entry point for Woodside given that the 560 million barrels-plus is relatively well appraised," RBC analyst Ben Wilson said in a note.
Woodside has already targeted the area off Senegal for exploration, with a stake in the AGC Profond block in a zone between Senegal and Guinea Bissau.
ConocoPhillips flagged last year that it was looking to sell its deepwater exploration stakes and said on Thursday the sale of the Senegal holding was an "important milestone".
The fields' operator is currently Britain's Cairn Energy Plc , which owns 40 percent and is looking to sell down its stake to cut its funding obligation for exploration and appraisal.
Cairn shares fell by more than 4 percent by 0925 GMT as the implied value of its Senegal asset took a material hit following the deal announcement, according to Jefferies analyst.
1
2
View Full Article
Generated by readers, the comments included herein do not reflect the views and opinions of Rigzone. All comments are subject to editorial review. Off-topic, inappropriate or insulting comments will be removed.