China's Legal Setback Could Spur More South China Sea Claims
by Reuters
|
Anthony Deutsch & Toby Sterling
|
Thursday, July 14, 2016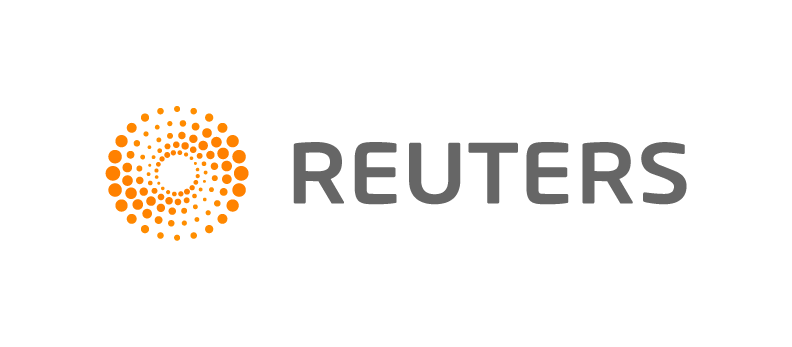 AMSTERDAM, July 14 (Reuters) - China's resounding defeat in a legal battle with the Philippines over territorial claims in the South China Sea could embolden other states to file lawsuits if Beijing refuses to compromise on access to the resource-rich region.
There are several avenues for litigation that countries could pursue rather than risk any action at sea that would worsen military tensions, legal and security experts said.
The Permanent Court of Arbitration (PCA) in The Hague concluded that China had violated the Philippines' economic and sovereign rights. Brunei, Indonesia, Malaysia, Taiwan and Vietnam also have unresolved, overlapping claims on parts of the South China Sea.
A five-judge tribunal dismissed China's "Nine-dash line" - a 69-year-old claim to roughly 85 percent of the South China Sea - saying it was unlawful under the 1982 U.N. Convention on the Law of the Sea (UNLCLOS).
The ruling is binding for Beijing and Manila, but it also set a legal precedent by determining that UNCLOS rules take precedence over China's historic claims. That bolsters the treaty's standing in international law, experts said.
"It will have enormous impact on future jurisprudence and on the perceived legitimacy of other claims in the South China Sea and around the world," said Gregory Poling, head of the Asia Maritime Transparency Initiative.
Although China rejected the Hague court, which has no enforcement powers, Poling said that the vast majority of international arbitration awards over the last century have eventually been respected. "Reputational damage matters to modern states," he said.
Chinese foreign ministry spokesman Lu Kang said the ASEAN grouping of Southeast Asian countries had put forward a dual track proposal.
"This is that relevant disputes in the South China Sea should be resolved by parties directly involved via direct talks and consultations," Lu told reporters.
"The peace and stability of the South China Sea is for China and the 10 members of ASEAN to dedicate themselves to maintaining. I believe this thinking, this basic spirit, is still the common wish of China and most countries in the region."
Legal Route Open
The United States has launched a round of quiet diplomacy to persuade countries around the region not to move aggressively to capitalize on the ruling, several U.S. administration officials said on Wednesday.
"This is a blanket call for quiet, not some attempt to rally the region against China, which would play into a false narrative that the U.S. is leading a coalition to contain China," said one official, who spoke on the condition of anonymity to describe private diplomatic messages.
Indonesia and Vietnam, which have overlapping claims to fishing rights and mineral reserves, will remain highly reluctant to confront Beijing, even though the ruling strengthened their legal position, diplomats and experts said.
"Vietnam must be very happy, Indonesia too and perhaps Malaysia less obviously," said Jerome Cohen of the Council on Foreign Relations, the New York-based foreign policy think tank.
1
2
3
View Full Article
Generated by readers, the comments included herein do not reflect the views and opinions of Rigzone. All comments are subject to editorial review. Off-topic, inappropriate or insulting comments will be removed.