Researcher: Imagination Only Limit on Oil, Gas Nanotechnology Applications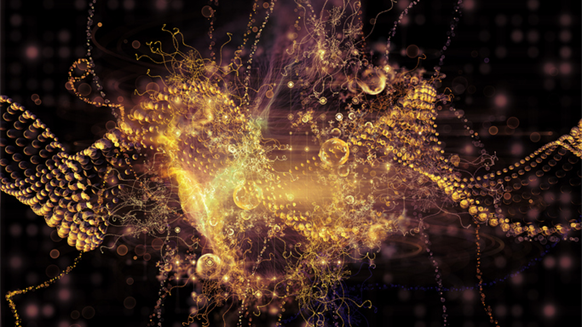 Imagination is the only limit as academics explore nanotechnology applications for the upstream oil and gas industry, an engineering researcher says.
Low oil prices have prompted a number of major service companies to slash research and development (R&D) expenditures, but nanotechnology R&D for oil and gas applications remains underway at a number of universities. One industry expert noted that nanotechnology can help oil and gas companies get more effective performance for fluids already in use, without much more spending required. But lower cost nanotechnology will be key in today's market.
Recent examples of ongoing nanotechnology – which develop materials and structures by manipulating matter on the atomic or molecular scale – research and development (R&D) in academic settings include the University of Houston's recent announcement of a new nanotechnology-based solution discovered by UH researchers. This discovery could address two major issues facing the oil and gas industry – boosting the rate of tertiary oil recovery, while safeguarding the underground water resources of communities where unconventional exploration and production takes place.
By using graphene-based Janus amphiphilic nanosheets, UH researchers reported recovering 15.2 percent of oil using their nanofluid solution at the .01 percent concentration. This rate is comparable to chemical methods and approximately three times more efficient than other nanofluids, said Zhifeng Ren, MD Anderson professor of physics, in a June 27 press statement.
Ren noted the solution works in a completely new way: when injected, the solution helps detach the oil from the rock surface. When the graphene-based fluid meets with the brine/oil mixture in the reservoir, the nanosheets in the fluid spontaneously go to the interface, reducing interfacial tension and helping oil flow toward the production well.
Under certain hydrodynamic conditions, the graphene-based fluid forms a strong elastic and recoverable film at the oil and water interface, instead of forming an emulsion. Researchers attribute the difference to the Janus nanoparticles. Nanoparticles are typically either hydrophobic, or water-repelling like oil, or hydrophilic, or water-like. The Janus nanoparticles used in the solution have characteristics of both, and also is strictly amphiphilic.
Colleen Kennedy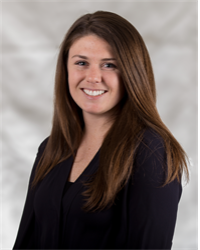 Analyst, Lux Research
Existing solutions force producers to choose between a higher nanoparticle concentration – with higher costs – or mixing with polymers or surfactants, which is less expensive.
"We anticipate that this work will bring simple nanofluid flooding at low concentration to the stage of oilfield practice, which could result in oil being recovered in a more environmentally friendly and cost-effective manner," researchers noted in a June 27 paper published in the Proceedings of the National Academy of Sciences
The finding came out of fundamental research, not research at the behest of any oil and gas company, Ren told Rigzone. Field test planning is underway; researchers are looking to partner with an oil and gas company to deploy the technology at full-scale.
Enhanced oil recovery (EOR) will remain a focus area for oil and gas companies as they seek to maximize production. Citing data from the U.S. Department of Energy, UH researchers noted that as much as 75 percent of recoverable oil reserves may be left behind after oil and gas companies produce hydrocarbons that naturally rise to the surface or are pumped out mechanically, followed by a secondary recovery process using water or natural gas injection. Traditional tertiary recovery involves injecting a chemical mix into the well and can recover between 10 percent and 20 percent. However, the large volume of chemicals used in tertiary oil recovery has raised concerns about possible environmental damage.
Graphene-based amphiphilic nanosheets for tertiary oil recovery is one of the recent developments in nanotechnology solutions for the upstream oil and gas industry, Colleen Kennedy, an analyst with Boston-based Lux Research, told Rigzone. Nanotechnology has played a significant role in protective coatings and material applications in the upstream oil and gas industry, but next generation trends for nanotechnology will likely focus on EOR.
Government-funded projects into nanotechnology applications for oil and gas, such as tiny acoustic microseismic emitters for tracking proppants, also continue, Kennedy stated.
Nanotechnology Applications Only Limited by Imagination
Dr. Steven Bryant, chair of material engineering unconventional oil reserves with the University of Calgary's Schulich School of Engineering, told Rigzone that the only limit to nanotechnology applications for oil and gas was imagination.
Nanomaterials give oil and gas companies new tools to address longstanding issues, such as increasing oil recovery, he said.
1
2
3
View Full Article
Generated by readers, the comments included herein do not reflect the views and opinions of Rigzone. All comments are subject to editorial review. Off-topic, inappropriate or insulting comments will be removed.