EU Energy Chief: Maintaining Gas Via Ukraine is Key for Nord Stream 2 Talks
by Reuters
|
Wednesday, July 13, 2016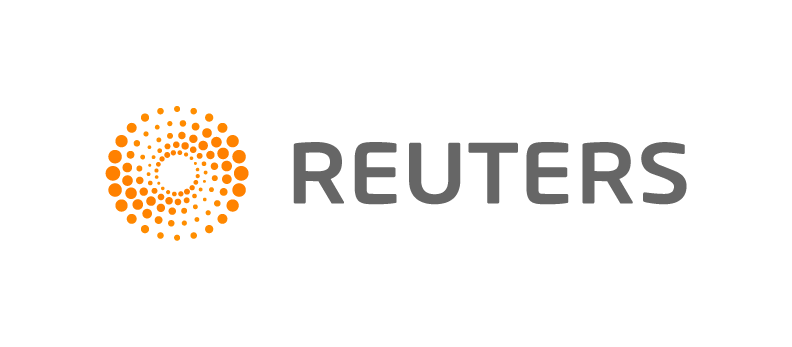 BRATISLAVA, July 13 (Reuters) - Ensuring Ukraine remains a gas transit route is key to talks between Moscow and Brussels on the Nord Stream 2 pipeline, which would bypass Ukraine and give Russia another direct supply route to Europe, the European Union's top energy official said.
"Ukraine is going through a difficult situation and the EU is trying to help it as much as possible ... Gas transit is of vital importance for Ukraine, that's what all member states agreed upon," Maros Sefcovic, European Commission Vice President for Energy, told Reuters after a meeting of EU energy ministers in Bratislava.
"The starting point of the discussion is how to make sure Ukraine keeps the gas transit after its contract (with Russia's Gazprom) expires in 2019, how to make sure that tariff fees are set in a transparent way and the transit protocol is in line with EU's best legal tradition," he said.
Gazprom and its European partners, which include E.ON, Wintershall, Shell, OMV and Engie, agreed the Nord Stream 2 project, which would pump gas from Russia to Germany, last year.
Central and east European countries and the United States have said the pipeline could limit supply routes and reduce the energy security of the EU, which gets a third of its gas from Russia.
They also argued it would affect Ukraine's efforts to reform its economy because Nord Stream 2 would sideline the country as a gas transit route, depriving it of billions of dollars in transit fees.
Talks on Nord Stream 2 must also deal with other questions, including the project's business case given the EU's energy demand outlook and its compliance with EU law.
Sefcovic said the EU has yet to rule on whether the pipeline would run up against EU antitrust rules.
There have been some indications a way forward may be found that would satisfy various parties.
Slovak pipeline operator Eustream said last week it welcomed Gazprom's assurances that the Slovak and Czech gas transmission systems would be used in the long term even if Nord Stream 2 is built, and also that the entry point for gas from Ukraine to Slovakia would be kept "fully operational."
Russia has long sought to bypass Ukraine as its main supply route to Europe. The EU, for its part, has been trying to reduce its reliance on Russian gas.
The new pipeline, designed to double the amount of gas Russia pumps to Germany via the Baltic Sea, would likely bring excessive capacity given that current transit capacities are not fully used and the EU's energy consumption is predicted to stay at current levels in the next decade.
(Reporting by Tatiana Jancarikova; editing by Alexandra Hudson)
Generated by readers, the comments included herein do not reflect the views and opinions of Rigzone. All comments are subject to editorial review. Off-topic, inappropriate or insulting comments will be removed.