Brexit Could Provide Boost for Britain's Shale Gas
by Reuters
|
Karolin Schaps
|
Wednesday, July 13, 2016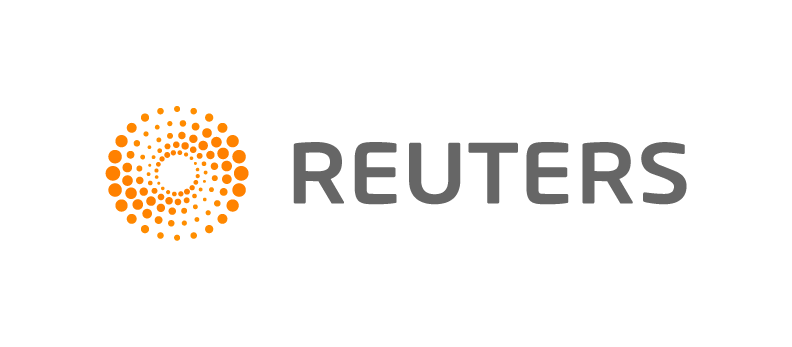 LONDON, July 13 (Reuters) - Britain's shale gas industry could get a helping hand from a falling pound and a supportive new prime minister just as it is gearing up for its first production this year, after facing economic and political challenges that slowed its start.
The British pound's weakness since the Brexit vote has made it more expensive to import gas, helping the case for shale gas which had been hurt in the past by weak oil prices and by opposition to planning approval from local campaigners.
After setbacks including a temporary ban in 2011 on the hydraulic fracturing - or "fracking" - technology used to extract gas from shale rock, those in the industry hope for support from Theresa May, who takes over on Wednesday as prime minister.
In the speech launching her campaign for the leadership on Monday, May stressed the importance of secure energy supplies, which shale advocates say is one of their industry's strengths.
"I want to see an energy policy that emphasises the reliability of supply and lower costs for users," May said.
Stephen Bowler, chief executive of London-listed shale gas developer IGas, told Reuters Brexit made the case for shale more vital: "An independent Britain needs an independent supply of energy. Security of supply becomes even more important now."
Shale gas had a poor start in Britain. The first well to be fracked, near Blackpool in the northeastern county of Lancashire, was abandoned when some of the work there triggered an earth tremor that resulted in an 18-month ban on the technology.
More recently, low energy prices have added to strains.
"The weak gas price certainly doesn't help the economics. But there's still a lot of potential there," said David Round, analyst at BMO Capital Markets. "You'd expect costs to come down once you get a few years into the development."
Two months ago, Third Energy received the first planning approval for a shale gas fracking well since 2011. It says it will start hydraulic fracturing at its Kirby Misperton site in North Yorkshire in northeast England before the end of the year.
Environmental group Friends of the Earth and a residents' anti-fracking group have applied for judicial review of the decision at London's High Court.
Other shale gas developers, including Ineos, IGas and Cuadrilla Resources, are now banking on government support for domestic energy sources and an offer of compensation to landowners to reinvigorate their campaign.
Cuadrilla aims to produce gas next year in the northwest, subject to planning approval, and Bowler's IGas plans to test first gas in northern England by 2018.
New Rules
The government has already changed planning rules to speed up shale gas projects by giving the communities minister ultimate decision-making power on planning applications.
1
2
View Full Article
Generated by readers, the comments included herein do not reflect the views and opinions of Rigzone. All comments are subject to editorial review. Off-topic, inappropriate or insulting comments will be removed.