Venezuela's PDVSA Issued $831M Debt to Pay Providers this Year
|
Wednesday, July 13, 2016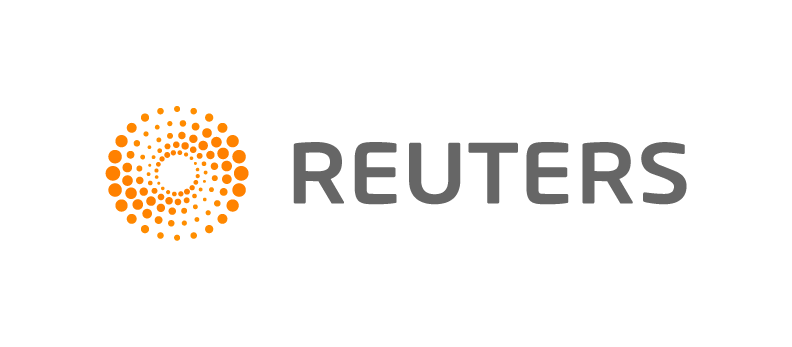 CARACAS, July 13 (Reuters) - Venezuela state oil company PDVSA has issued $831 million in promissory notes this year to repay debts to service providers, according to its latest financial statement.
The notes, with an interest rate of 6.5 percent, mature in 2019, the company said in its 2015 financial statement published late on Tuesday.
The exclusive operator of the South American OPEC country's vast oilfields, PDVSA has run up more than $19 billion in unpaid bills to service providers as a result of cash-flow problems, which has led some companies to slow work.
PDVSA began negotiating private issuances last year to settle years-old suppliers' bills, with at least $310 million of notes in 2015 to companies including General Electric Co.
PDVSA did not say which service companies were involved in the notes issued this year.
But PDVSA President Eulogio del Pino said last month that the company had signed financing agreements with Halliburton Co and Weatherford International Plc.
PDVSA is also trying to reach a deal to boost Schlumberger AG's presence after the oilfield services provider said it would reduce operations because of payment problems.
For PDVSA, access to hard currency has tumbled along with oil prices, and Venezuela is struggling with triple-digit inflation, a severe recession and heavy bond payments this year and next.
(Writing by Andrew Cawthorne; Editing by Lisa Von Ahn)
Generated by readers, the comments included herein do not reflect the views and opinions of Rigzone. All comments are subject to editorial review. Off-topic, inappropriate or insulting comments will be removed.
RELATED COMPANIES