ValueAct Pays $11M to Settle US Stock Purchase Probe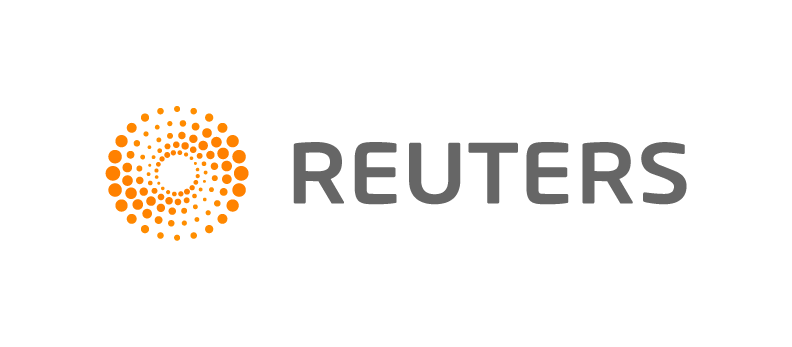 WASHINGTON, July 12 (Reuters) - ValueAct Capital, which manages some $16 billion in assets, has agreed to pay $11 million to settle allegations that it bought large amounts of stock without notifying U.S. authorities, the Justice Department said on Tuesday.
The department sued ValueAct in April after it learned that the activist investment fund purchased more than $2.5 billion of shares in Baker Hughes Inc and Halliburton Co, after the companies announced they would merge, without reporting the purchases to U.S. antitrust authorities.
The Justice Department said the $11 million fine was a record for failing to report a stock purchase. The highest previous fine was $5.67 million, the department said.
The department said ValueAct had purchased the shares as a passive investment and then interceded in the merger review.
"ValueAct was not entitled to avoid the HSR (antitrust reporting) requirements by claiming to be a passive investor, while at the same time injecting itself in this manner," said Renata Hesse, who runs the Justice Department's antitrust division.
ValueAct said in a statement that it "fundamentally disagrees" with the Justice Department's lawsuit but decided to settle since penalties for not disclosing active stock buys would go up sharply on August 1.
"We felt we had no choice but to resolve this case as quickly as possible," the company said in an email statement. "We are pleased to have come to a resolution to this litigation that will not impact our business or strategy going forward."
The government sought a civil penalty of at least $19 million, the Justice Department said when the case was filed in April. As of Aug. 1, under the new fine schedule, the penalty for the ValueAct funds which made the purchases would go up to $47.5 million.
The case put a spotlight on the growing trend of shareholder engagement and the fine line that exists when shareholders cross the threshold of passive investing into active.
(Reporting by Diane Bartz and Michael Flaherty; Editing by Paul Simao and Cynthia Osterman)
Generated by readers, the comments included herein do not reflect the views and opinions of Rigzone. All comments are subject to editorial review. Off-topic, inappropriate or insulting comments will be removed.
RELATED COMPANIES