US Senate Votes to Hammer Out Deal with House on Energy Measure
by Reuters
|
Tuesday, July 12, 2016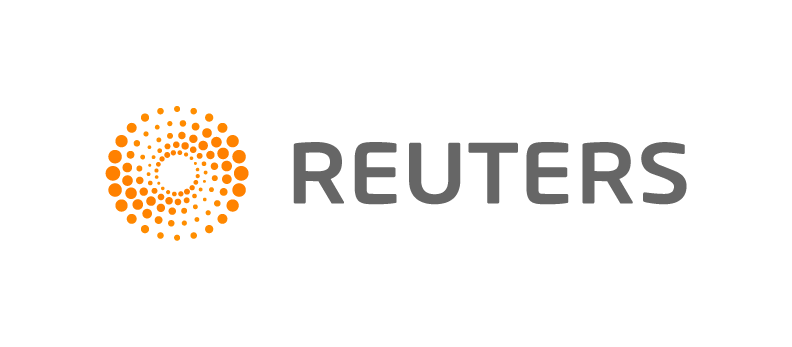 WASHINGTON, July 12 (Reuters) - The U.S. Senate on Tuesday voted to work on a compromise with the House of Representatives on what could become the broadest energy legislation passed by Congress in nearly a decade.
The Senate voted 84 to 3 to go to formal conference with the House on legislation to take modest steps on modernizing the power grid, speeding the permitting of exports of liquefied natural gas, and increasing research and funding for energy efficiency and batteries.
Congress is slated to begin summer recess on Friday and the conference is expected to work on the compromise energy legislation after returning in September.
Senators who will work with House lawmakers on a deal in conference include Democratic presidential candidate Senator Bernie Sanders and Senator John Cornyn, the second-ranking Republican in the chamber.
The Senate energy bill passed in April, while the House energy bill passed last year.
Lawmakers in the House have removed items such as limits on energy efficiency that the White House has said Obama would veto.
Among items to be worked out between the two chambers will be the speed of LNG export permitting process. The Senate version of the bill limits federal reviews to 45 days while the House version limits them to 30 days.
"My objective here is to deliver a law," Senator Lisa Murkowski, the chairman of the Senate energy committee, said about the conference process, shortly before the measure passed. Before becoming a law, an agreement worked out in conference would have to be passed by both chambers and signed by Obama.
Industry group the American Petroleum Institute praised the step, saying the bill would boost U.S. energy infrastructure and ensure "that American natural gas has a dominant place on the world market."
Environmental group the League of Conservation Voters welcomed progress on the debate on energy efficiency but warned that some of the potential measures to be discussed in conference "will not amount to the true overhaul our energy sector needs."
Meanwhile, the House of Representatives debated a bill to fund the Interior Department and Environmental Protection Agency. The White House on Monday said Obama would veto that measure if it passes because it "underfunds" key Department of Interior programs and slashes the EPA's operating budget.
(Reporting by Timothy Gardner and Valerie Volcovici; Editing by Sandra Maler)
Generated by readers, the comments included herein do not reflect the views and opinions of Rigzone. All comments are subject to editorial review. Off-topic, inappropriate or insulting comments will be removed.