Safety Investment Remains Resilient Despite Downturn
by Andreas Exarheas
|
Rigzone Staff
|
Monday, July 18, 2016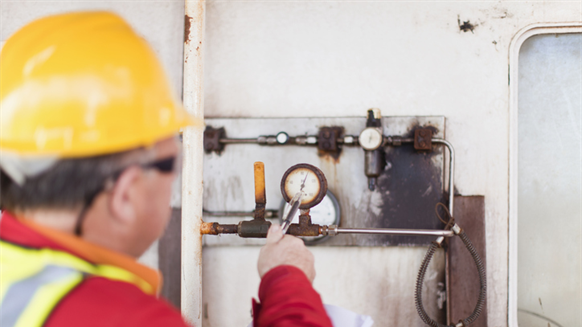 Oil and gas companies continue to invest in safety research despite an industry downturn.
Oil and gas companies are continuing to invest in safety research despite the current oil price downturn, DNV GL representatives told Rigzone during a recent trip to the firm's Spadeadam testing and research facility in Cumbria, England.
"Business is tough in the oil and gas sector but committed customers are still investing in safety improvement. They're still conducting research into major hazards," said Gary Tomlin, DNV GL UK's vice president of safety and risk.
Gary Tomlin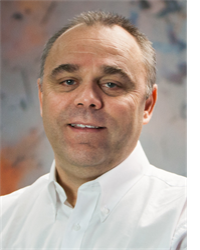 Vice President of Safety and Risk, DNV GL UK
Naturally, the level of this investment was slightly hampered by the drop in crude prices, but investment has started to increase over the last couple of months.
"We saw a hiccup and to be honest, it's inevitable. When the oil price drops from $110 a barrel to $27, you're kidding yourself if you're not going to see a hiccup," said Hari Vamadevan, DNV GL - Oil & Gas' regional manager for the UK and West Africa.
"We've seen a pickup I would say over the last couple of months … oil recovery to $50 has helped a little bit, I think there's positive cash flows for some companies, but many companies haven't stopped [investing]," he added.
Investment in this type of research is expected to rise even further over the not too distant future, as the oil price achieves an anticipated rise and oil and gas firms gain more access to expendable income.
Hari Vamadevan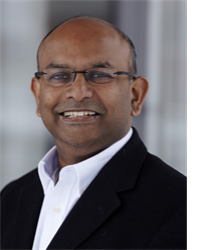 Regional Manager for the UK and West Africa, DNV GL - Oil & Gas
"From an industry perspective we think … we'll see an upturn 2017-2018," said Tomlin. "I think that we've plateaued. We are a cyclical oil and gas industry … I think we've hit the low point, but we do need to be aware that we still need to control costs," said Vamadevan. "I think companies will become profitable at $50 and $60 per barrel, and as the price rises I think there will be more investment. So I am hopeful that we will see more activity going forward," he added.
Oil, Gas Safety Testing 'Critically Important'
Oil and gas major hazards testing and research was described as critically important by Tomlin, who outlined the significance of Spadeadam for the hydrocarbon sector.
"It's a unique facility worldwide. There are other facilities like this, but none that do the breadth of the work we do, so it's something we're incredibly proud of. The work we do here is of critical importance," said Tomlin.
DNV GL Spadeadam Testing and Research is designed to carry out full-scale hazardous trials and simulate real-world environments. Situated in 120 acres (50 hectares) of Ministry of Defence land in the north of England, it offers the opportunity to test equipment, components, products, techniques and processes, and to provide data to validate computer models.
Jiaqi Li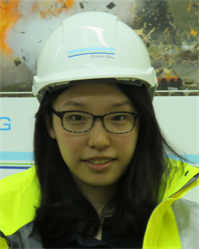 Student, Cambridge University
Staff at Spadeadam have recreated a number of major accidents at their facility - ranging from the Piper Alpha platform explosion to the Buncefield oil storage terminal fire - to find out exactly what went wrong and help prevent future incidents in the oil and gas industry.
"We're undertaking research here that helps ... [oil and gas companies] understand hazards that they manage in their facilities, so that they can take measures to limit the risk to their people and their infrastructure," said Tomlin. "We get people to experience large scale fires and explosions so that they can see and feel the power of these events. They can't get that anywhere else in the world."
Most safety lessons in the oil and gas sector come from real world events, said Vamadevan, who highlighted how experiences of this nature can be more useful than theoretical work.
"If you … felt a jet fire, you experience what happens in an explosion, it means you understand it much better than reading in a textbook, seeing a colour contour on a map or seeing a percentage," Vamadevan told Rigzone.
1
2
View Full Article
Generated by readers, the comments included herein do not reflect the views and opinions of Rigzone. All comments are subject to editorial review. Off-topic, inappropriate or insulting comments will be removed.