Kuwait Studying Privatization Of Oil Services Sector
by Reuters
|
Tuesday, July 12, 2016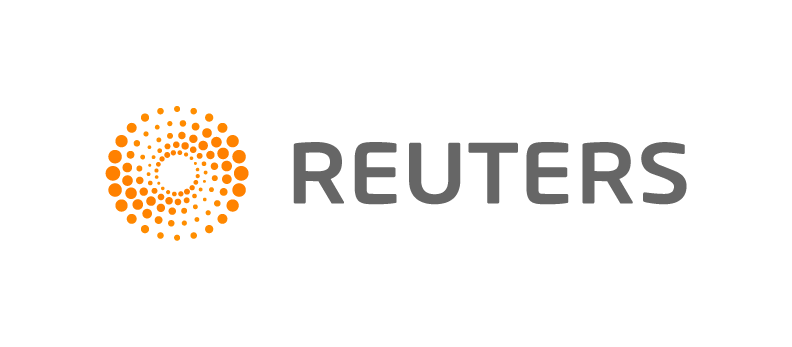 KUWAIT, July 12 (Reuters) - Kuwait is mulling the privatisation of its oil services sector, a senior finance ministry official said on Tuesday, although any such plans would not include the Gulf Arab state's production capability.
The finance ministry and state-run Kuwait Petroleum Corporation are studying which sectors and services may be privatized, Undersecretary Khalifa Hamada told reporters at a news conference in Kuwait City, adding any moves would focus on oil services companies and not production.
Separately, he said Kuwait plans to issue international bonds worth three billion dinars ($9.94 billion) before the end of the year.
The ministry of finance is coordinating with the Kuwait Investment Authority, the country's sovereign wealth fund, on the bond plans and will begin negotiations with external parties such as advisers in September, according to Hamada.
The OPEC producer will use debt issues to help finance its budget deficit for the current 2016-2017 fiscal year, Finance Minister Anas al-Saleh said on July 3.
(Reporting by Ahmed Hagagy; Writing by Hadeel Al Sayegh; Editing by David French)
Generated by readers, the comments included herein do not reflect the views and opinions of Rigzone. All comments are subject to editorial review. Off-topic, inappropriate or insulting comments will be removed.