High Stakes Legal Ruling Looms In South China Sea Dispute
by Reuters
|
Thomas Escritt
|
Monday, July 11, 2016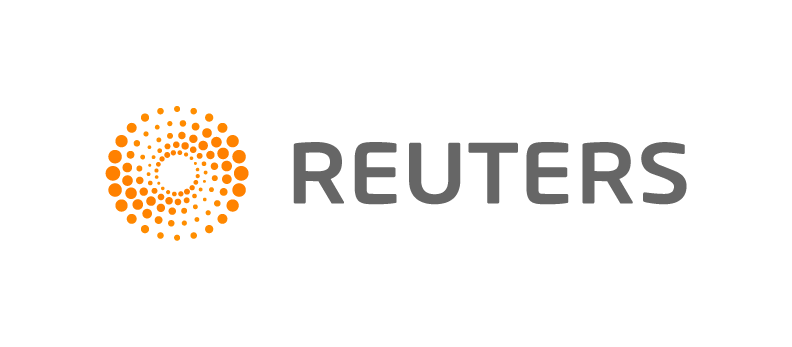 AMSTERDAM, July 12 (Reuters) - An arbitration court in The Hague will rule on Tuesday in a dispute about the South China Sea in which the Philippines is challenging China's right to exploit resources across vast swathes of the strategic territory.
China has boycotted the hearings at the Permanent Court of Arbitration, saying it does not have jurisdiction to decide on the matter.
The ruling stands to further ramp up tensions in the region, where China's increased military assertiveness has spread concern among its smaller neighbours and is a point of confrontation with the United States.
The United States and China regularly conduct military exercises in the area, which is of vital interest to both Beijing and Washington, and have accused each other of provocations as recently as last month.
Influential state-run Chinese newspaper the Global Times said in an editorial on Tuesday that China's reaction to the ruling "depends on provocation".
"So far, none of the concerned parties want military confrontation. But all are ratcheting up military preparations," it said.
Even if Beijing ignores the decision, it is significant as it will be the first time that a legal challenge has been brought in the dispute, which draws in five countries with overlapping claims to some of the world's most promising oil and gas fields and vital fishing grounds. [https://www.eia.gov/beta/international/regions-topics.cfm?RegionTopicID=SCS ]
It reflects the shifting balance of power in the 3.5 million square kilometre sea, where China has been expanding its presence by building artificial islands and dispatching patrol boats that keep Philippine fishing vessels away.
The case, brought by the Philippines in 2013, hinges on the legal status of reefs, rocks and artificial islands in the Scarborough Shoal and Spratly Island Group. [http://tmsnrt.rs/29r7REl ]
For factbox on the South China Sea legal case click
Will Judges "Go Big"?
Manila's 15-point case critically asks the tribunal to rule on the status of China's so-called 'nine-dash line', a boundary that is the basis for its 69-year-old claim to roughly 85 percent of the South China Sea.
The tribunal will not decide on matters of territorial sovereignty, but will apply the U.N. Convention on the Law of the Sea (UNCLOS) in determining which countries can claim economic exploitation rights, based on geographic features.
Under the 1982 UNCLOS, islands grant their owners a 12 nautical mile radius of sovereign territorial waters.
Manila argued in closed court hearings that none of the islands, shoals and reefs in the Spratlys are large enough to grant an additional 200 nautical mile exclusive economic zone (EEZ) for fishing and extracting seabed resources.
1
2
View Full Article
Generated by readers, the comments included herein do not reflect the views and opinions of Rigzone. All comments are subject to editorial review. Off-topic, inappropriate or insulting comments will be removed.