Russia's Rosneft May Consider Role in Bashneft Privatization
by Reuters
|
Vladimir Soldatkin
|
Monday, July 11, 2016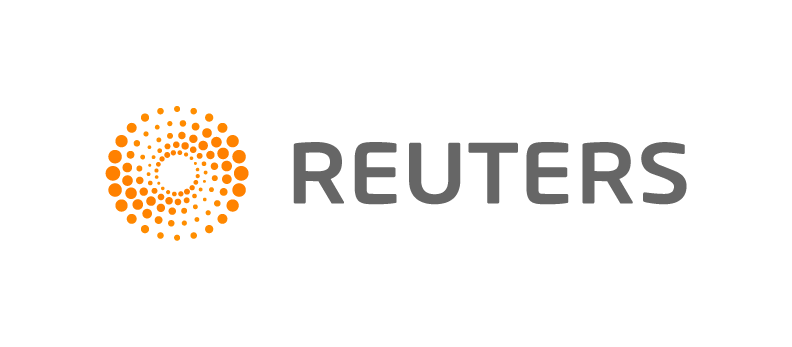 MOSCOW, July 11 (Reuters) - Russia's largest oil producer Rosneft may consider taking part in the privatization of smaller rival Bashneft once the government defines the rules of the sale, a Rosneft spokesman told Reuters on Monday.
"There is a question of conditions - when the conditions are defined. And once the conditions foresee equal treatment of all the market participants ... we will consider it," said the spokesman, Mikhail Leontiev.
Leontiev also said that Rosneft "has experience of integrating large assets."
Rosneft became the world's largest listed oil producer by output in 2013 when it acquired Anglo-Russian oil company TNK-BP for $55 billion.
The government plans to sell 50 percent plus one share in Bashneft as part of a wider privatization of state assets.
Earlier on Monday, Russian First Deputy Prime Minister Igor Shuvalov said that Rosneft could not be ruled out from the list of contenders for Bashneft.
Russia's No. 2 oil producer Lukoil has already said it wanted to buy all of Bashneft, whose market capitalisation stands at ($8.9 billion) 567.8 billion roubles.
The privatisation is designed to bring in extra revenue to plug holes in the state budget. However, if state-owned Rosneft is the successful buyer, that would mean the state is essentially transferring money from one pocket to another.
In addition, Rosneft itself is slated for a partial privatization, with 19.5 percent of the company on offer.
Rosneft's Leontiev said the firm in this case should not be viewed as a state entity.
"This is a publicly-listed company, which is operating in a competitive environment," he said.
Russia will press on with major privatisations this year, senior government officials said on Monday, after the sale of 10.9 percent stake in diamond company Alrosa raised $813 million (52.2 billion roubles).
($1 = 64.0637 roubles) (Reporting by Vladimir Soldatkin; Editing by Christian Lowe)
Generated by readers, the comments included herein do not reflect the views and opinions of Rigzone. All comments are subject to editorial review. Off-topic, inappropriate or insulting comments will be removed.