The Great Debate: Who Should Regulate Fracking?
by Valerie Jones
|
Rigzone Staff
|
Tuesday, July 12, 2016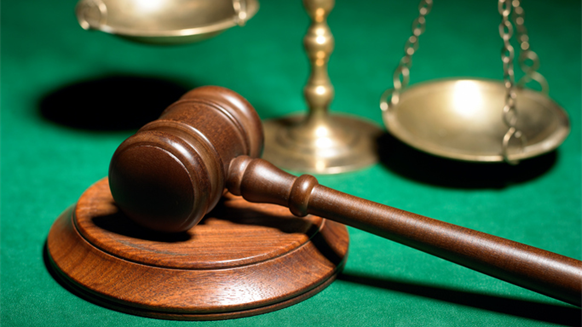 New rulings in favor of leaving fracking regulations mandated at the state level spurs conversations of who is best suited to regulate: the state or federal government.
A June 21 ruling by U.S. District Judge Scott Skavdahl overriding the U.S. Bureau of Land Management's (BLM) rules for hydraulic fracturing on public lands was a victory for proponents of state-level regulation and a cause for further appeals by proponents of federal regulation.
Skavdahl's decision was backed by his home state of Wyoming, as well as Colorado, North Dakota, Utah and organizations including the Western Energy Alliance and the Independent Petroleum Association of America (IPAA).
On June 22, the White House said it would continue to make its case in the courts.
Still, IPAA and others are pleased "the courts have stopped the administration from winning," Dan Naatz, IPAA's senior vice president of government relations and political affairs, told Rigzone. "This is an important decision that goes to the baseline question, 'Where is the best point to regulate?' The courts have spoken pretty loudly so far in that they think it's a federal overreach and the BLM is taking actions not mandated by Congress under the 2005 energy bill."
Dan Naatz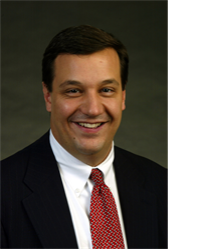 Senior Vice President of Governmental Relations and Public Affairs, IPAA
Naatz said if the White House is successful in its appeal, the additional bureaucracy and red tape would severely inhibit some of the smaller independent producers – many that IPAA represents – from operating on federal lands.
"They're unnecessary regulatory impediments that are going to make the cost of operating higher and force those companies to move off of federal land," he said.
"Bring Some Common Sense"
Naatz said it's clear the federal government overreached, and despite White House appeals, a victory for hydraulic fracturing proponents would be to "bring some common sense" to the process.
"It's really always been about politics and talking about hydraulic fracturing and not any real facts," Naatz said.
The industry works every day to educate the public on the facts about hydraulic fracturing Naatz said.
The industry is constantly addressing false allegations that are out there and this "boogeyman" that is hydraulic fracturing, he said. "There's a number of folks out there who are committed to the philosophy that you need to keep fossil fuels in the ground. They also understand the revolution in the United States with oil and natural gas production is due in large part to [fracking]. So facts be damned and impact to jobs and economic development be damned … it's not a rational argument. The facts are on our side."
IPAA CEO Barry Russell said the energy renaissance is one of the key components in revitalizing the economy and credits the independent oil and natural gas producers for keeping the momentum going.
Barry Russell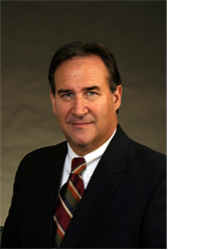 CEO, IPAA
"IPAA has long said that the federal government's attempt to regulate hydraulic fracturing in unnecessary, duplicative and would further drive independent producers from federal lands," Russell told Rigzone. "Hydraulic fracturing technology has been around since 1947 and regulation of the practice has been conducted safely and responsibly throughout the United States for more than 60 years."
Who Should Decide – The State or The Feds?
Jeff Reeser, partner in the energy and natural resources and business practice groups for law firm Sherman & Howard's Denver office, said the White House is likely to appeal the verdict to the 10th U.S. Circuit Court of Appeals, which takes typically six to 18 months to hear an appeal.
If the White House prevails, "Federally owned land will have different fracking rules than state and private lands in Colorado … this would affect about 25 percent of the oil and gas development in Colorado," Reeser told Rigzone. "The greatest confusion would take place on lands that are adjacent to state or private lands, as the developer would have to track which well bores transect public lands."
1
2
View Full Article
Generated by readers, the comments included herein do not reflect the views and opinions of Rigzone. All comments are subject to editorial review. Off-topic, inappropriate or insulting comments will be removed.