Mexico Ruling Party To Pick Energy Official As New Head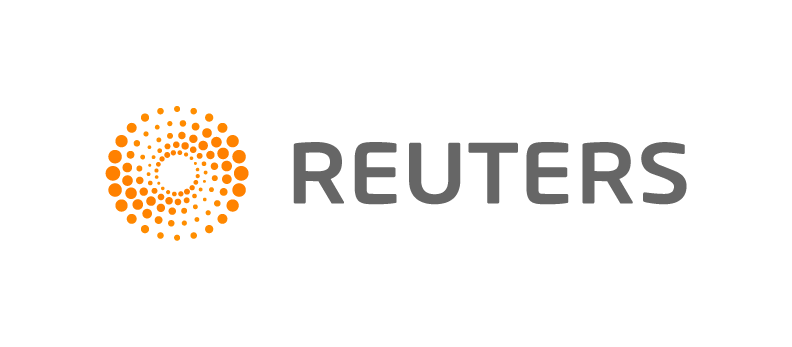 MEXICO CITY, July 7 (Reuters) - Mexico's ruling Institutional Revolutionary Party, or PRI, will pick a top government energy official to take over as party leader next week, two years ahead of the next presidential election, three PRI officials said on Thursday.
Enrique Ochoa, who heads the Federal Electricity Commission (CFE) and played a major role in crafting President Enrique Pena Nieto's landmark energy reform, will be the next PRI chairman, said the officials, who spoke on condition of anonymity, because the matter must still be voted on.
Ochoa will replace PRI veteran Manlio Fabio Beltrones, who stood down last month after the party was castigated by voters in regional elections for the government's failure to tackle rampant violence and corruption.
Earlier on Thursday, Ochoa told Mexican media he would be honoured if the task of leading the PRI fell to him.
Registration of candidates is on Monday, and Ochoa will run unopposed, one of the three officials said. He will then be voted in by a panel of about 500 PRI officials later in the week, possibly as soon as Tuesday, another of the sources said.
Ochoa took on the CFE job in 2014 after serving as deputy energy minister, when he helped draw up the 2013 reform that ended the 75-year monopoly of state oil and gas company Pemex.
The energy reform, which aims to lure private investment to revive Mexico's flagging oil and gas industry, is the cornerstone of Pena Nieto's economic agenda.
Ochoa, 43, has been a loyal ally of Pena Nieto, who faces a struggle to keep the leadership of the country in PRI hands when the next presidential election takes place in July 2018.
Forthright and ambitious, Ochoa is well regarded among business leaders, and some senior PRI figures in the government would like to see him as a presidential candidate.
For now, pollsters are treating Interior Minister Miguel Angel Osorio Chong as the party's likeliest front-runner, and Ochoa is still far less well-known among the general public.
(Writing by Gabriel Stargardter; Editing by Clarence Fernandez)
Generated by readers, the comments included herein do not reflect the views and opinions of Rigzone. All comments are subject to editorial review. Off-topic, inappropriate or insulting comments will be removed.