Shell Takes Sacked UK Workers' Overseas-Service Tax Breaks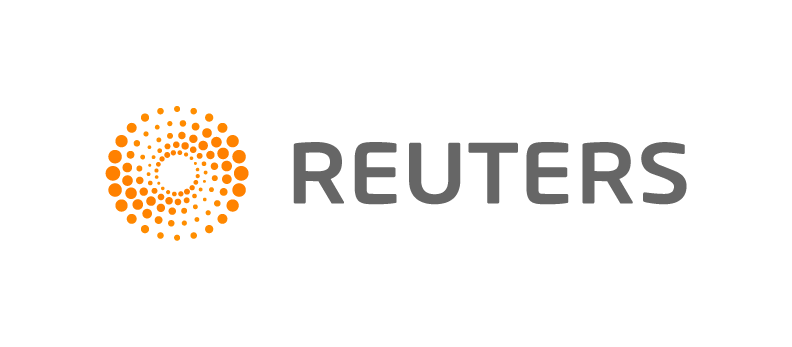 LONDON, July 7 (Reuters) - Royal Dutch Shell has changed its redundancy terms so it can claim tax refunds that some UK workers would otherwise have been able to claim on redundancy payments, internal documents seen by Reuters show.
The move comes as the Hague-based oil giant is slashing 5,000 jobs this year following the collapse in oil prices and its merger with smaller UK rival BG Group.
The UK government allows employees who have worked part of their career overseas to reclaim some, or in some cases all, of the tax due on severance payments.
On April 1 this year, however, Shell introduced "targeted tax equalization of severance payments", whereby "Shell will claim any tax reliefs or tax refunds on the severance payment that are available," according to a presentation to staff.
The tax refunds in question can be claimed in relation to ex-gratia lump sum severance payments, rather than legal minimum redundancy. This means that Shell can include the right to claim any tax refund linked to the employee's overseas service as a term of the ex-gratia severance package.
Shell said the change was consistent with its policy of smoothing out the impact of tax on employees moving overseas, aimed at ensuring staff face the effective tax rates of their home country no matter where they work.
The equalisation policy means Shell incurs higher costs when an employee goes on assignment to a higher tax jurisdiction and receives a saving when one moves to a lower tax jurisdiction.
The company declined to say whether the application of the equalisation policy to redundancy payments would save money. Spokesman Jonathan French said Shell's severance packages were "currently among the most generous in the sector".
"The policy is designed to promote equal treatment of employees with the same home country," he said.
Ude Adigwe, an organiser with the GMB labour union in Scotland, said the measure was unacceptable.
"It would seem that companies are trying to defray or offset the impact on their finances by putting the burden on the ordinary worker," he said.
POLICY CHANGE
The cost to British workers of Shell's policy change could be significant.
In an example cited in one Shell presentation, an employee entitled to 100,000 pounds ($129,410) severance, who faces a marginal tax rate of 45 percent and has spent half their career abroad, would receive 68,500 pounds after tax and equalisation.
1
2
View Full Article
Generated by readers, the comments included herein do not reflect the views and opinions of Rigzone. All comments are subject to editorial review. Off-topic, inappropriate or insulting comments will be removed.