Nigerian Oil Trade Union Begins Strike on Holiday, Warns of Delayed Effect
by Reuters
|
Thursday, July 07, 2016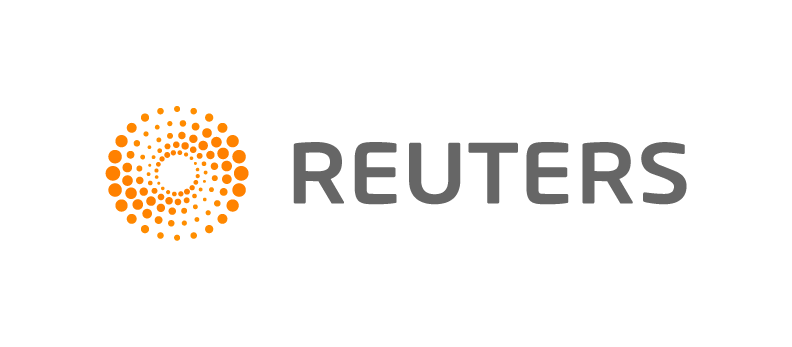 ABUJA, July 7 (Reuters) - A Nigerian trade union representing oil workers said it had begun a strike on Thursday, but added that the effect of its industrial action would not be felt for some time because it started on a public holiday.
The Petroleum and Natural Gas Senior Staff Association of Nigeria (PENGASSAN) said 10,000 of its members, who include refinery workers and office staff, had begun a "gradual withdrawal" from "offices, sites and production facilities".
In a statement, the union said it was responding to issues that were "critical to the survival of the oil and gas industry in the country" including joint venture funding and cash call arrears, which it said had stalled the creation of new jobs.
Cash calls are the government's financial obligations to joint venture projects between state oil firm NNPC and international and local oil companies.
Nigeria, the north of which is predominantly Muslim with mostly Christian southerners, has been observing the Eid al-Fitr holiday. Thursday was the last day of the three day holiday.
"The strike has started but you know today is a public holiday that is why you may not readily see the immediate impact but I can assure you that the strike has commenced," said Lumumba Okugbawa, the union's acting general secretary.
Okugbawa said the union had been in touch with the government to hold talks. He said the government had proposed discussions take place on Friday but the PENGASSAN would prefer to meet on Monday instead.
"Shutting down the refineries, oil production and export would be the last option if all negotiations with government break down," he said, adding: "There are so many steps to that."
Crude production in Nigeria, an OPEC member, has been pushed to 30-year lows as a result of attacks on oil and gas facilities in the southern Niger Delta.
The militants behind the attacks have called for a greater share of Nigeria's oil wealth to go to the impoverished region, which is the source of most of the country's oil.
(Reporting by Camillus Eboh; Writing by Alexis Akwagyiram; Editing by Alexandra Hudson)
Generated by readers, the comments included herein do not reflect the views and opinions of Rigzone. All comments are subject to editorial review. Off-topic, inappropriate or insulting comments will be removed.