US Finalizes Arctic Energy Development Regulation
by Reuters
|
Valerie Volcovici
|
Thursday, July 07, 2016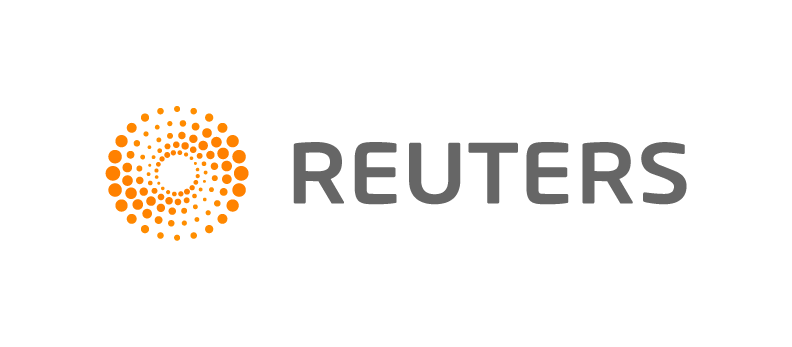 WASHINGTON, July 7 (Reuters) - The U.S. Department of Interior on Thursday unveiled its final regulations on drilling in the U.S. Arctic Outer Continental Shelf to boost safety and environmental protection.
"The rules help ensure that any exploratory drilling operations in this highly challenging environment will be conducted in a safe and environmentally responsible manner, while protecting the marine, coastal, and human environments, and Alaska Natives' cultural traditions and access to subsistence resources," said Janice Schneider, the Interior Department's assistant secretary for land and minerals management.
The rules are a key part of the Obama administration's strategy for energy development in the sensitive Arctic region, Schneider said.
(Additional reporting by Adam DeRose; Editing by Eric Walsh and Peter Cooney)
Generated by readers, the comments included herein do not reflect the views and opinions of Rigzone. All comments are subject to editorial review. Off-topic, inappropriate or insulting comments will be removed.