Brazil Committee Votes to End Exclusive Petrobras Subsalt Rights
by Reuters
|
Thursday, July 07, 2016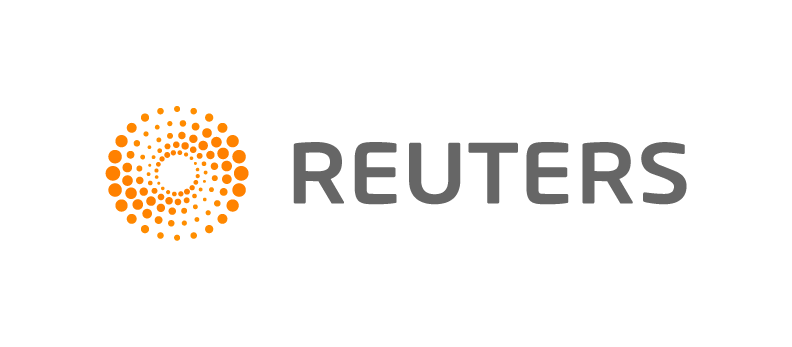 RIO DE JANEIRO, July 7 (Reuters) - A bill that would allow companies other than state-led Petrobras to run new oil and gas projects in Brazil's prolific subsalt region advanced on Thursday when a committee of the lower house of Congress voted to recommend it in hopes of reviving stalled petroleum investment.
The bill, already passed by Brazil's Senate, will now move to the full lower house in Brasilia for a vote expected as early as next week.
The Subsalt Polygon, near Rio de Janeiro, contains about 100 billion barrels of untapped resources according to Rio de Janeiro State University. The oil in the region is trapped far beneath the seabed more than a mile and half (2,414 meters) of ocean by a layer of mineral salts.
The bill would modify a 2010 law requiring all new development in the so-called Subsalt Polygon be led by Petroleo Brasileiro SA, as Petrobras is formally known, and that Petrobras take a minimum 30 percent financial stake in all subsalt projects. The bill approved by the committee modifies
A corruption scandal, $126 billion of debt, the largest in the world oil industry, and falling oil prices have forced Petrobras to cut its annual investment budgets by more than half to about $19 billion from more than $40 billion. As a result, Petrobras no longer has capital to invest in new subsalt projects.
The Petrobras requirement to invest but inability to finance such spending has prevented the auction of key offshore rights, blocking about $120 billion of potential investment in Brazil's oil industry, according to the IBP, the country's main oil industry association.
The lack of new development has also deprived the government of royalties and other taxes from new fields. If passed, the new rules will allow any qualified oil company to buy and operate new areas in the subsalt whether Petrobras is involved or not.
On Tuesday, Brazil said it plans to hold its second subsalt rights auction by mid 2017 and that the auction will include four areas adjacent to giant existing fields or prospects.
Some of those projects require new subsalt areas to be leased in order for them to proceed.
Critics of the bill say the end of the Petrobras subsalt requirements will lead to a foreign takeover of the country's oil industry and the loss of profits to foreign countries.
(Reporting by Jeb Blount; Editing by David Gregorio)
Generated by readers, the comments included herein do not reflect the views and opinions of Rigzone. All comments are subject to editorial review. Off-topic, inappropriate or insulting comments will be removed.
RELATED COMPANIES