Alberta Wildfires Canada's Costliest Disaster at $2.76B
by Reuters
|
Catherine Ngai
|
Thursday, July 07, 2016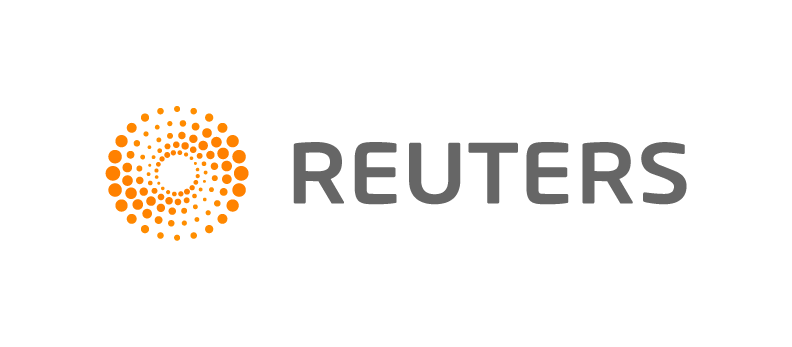 CALGARY, July 7 (Reuters) - Insured losses from the May wildfires in Fort McMurray, Alberta, are expected to total $2.76 billion (C$3.58 billion), making it the costliest-ever Canadian natural disaster, an industry group for the country's insurers said on Thursday.
The losses far exceed those from the Alberta floods of 2013, which cost about C$1.7 billion in claims, according to the Insurance Bureau of Canada. The biggest insurance loss from a wildfire had been the C$700 million from the one in Slave Lake, Alberta, in 2011.
The wildfires in the oil sands hub of Fort McMurray earlier this year forced the evacuation of some 90,000 residents, shuttered numerous oil sands operations and cut Canada's crude output by more than 1 million barrels a day.
The estimate from the Insurance Bureau of Canada, which represents Canadian home, car and business insurers, is lower than the worst-case forecasts made in the early stages of the fires, though the association noted that the losses were "unprecedented."
The study, compiled by Catastrophe Indices and Quantification Inc, said there were more than 27,000 personal property claims, with the average claim of C$81,000. There were more than 12,000 auto insurance claims, averaging C$15,000 each. There are more than 5,000 commercial insurance claims that averaging over C$250,000 per claim.
($1 = 1.2986 Canadian dollars) (Editing by Jeffrey Benkoe)
Generated by readers, the comments included herein do not reflect the views and opinions of Rigzone. All comments are subject to editorial review. Off-topic, inappropriate or insulting comments will be removed.