BLOG: Second Quarter Reveals More Optimism in Oil, Gas Industry Attitudes
by Valerie Jones
|
Rigzone Staff
|
Thursday, July 07, 2016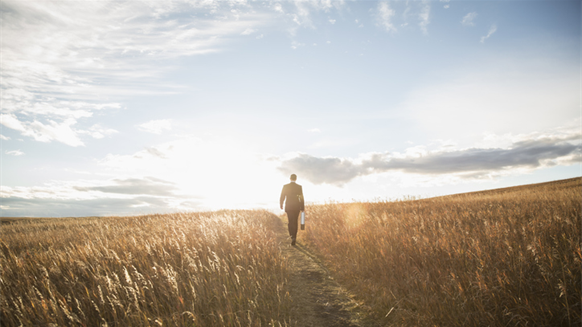 Oil and gas companies exhibit optimistic outlook about the industry in the second quarter.
While the oil and gas industry moves toward stabilization, the outlook among E&P (exploration and production) and support services firms seems to be improving.
Data compiled from the Federal Reserve Bank of Dallas' 2Q 2016 Energy Survey shows that the negative sentiment energy firms had in 1Q 2016 turned positive in 2Q 2016. The quarterly survey of 152 energy firms located or headquartered in the Eleventh District – Texas, northern Louisiana and southern New Mexico – uses indicators such as business activity, employment and capital expenditures to gauge sentiments.
Valerie Jones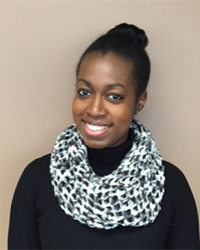 Careers Editor, Rigzone
One-third of respondents believe the global oil market will balance (defined as global supply equaling global demand) this year, with more than 70 percent who believe it will be by 2Q 2017 and 90 percent who believe it will be by the end of 2017.
The Dallas Fed's business activity index went from -42.1 in 1Q to 13.8 in 2Q – an optimistic shift indeed.
Forty-four percent of respondents believe growing global demand will be the most important factor in bringing the global oil market into balance, followed by lower U.S. oil production (27 percent).
E&P firms said oil and natural gas production fell again in 2Q, but at a slower pace than 1Q. Oil and gas support services firms said declines in equipment use subsided in 2Q, but demand for support services was still depressed.
And though job cuts and reduced hours and compensation continued in 2Q, they were less widespread as in previous quarters.
So does this mean we've already reached the bottom and have nowhere to go but up?
Maybe. Capital spending declines also leveled out in 2Q, particularly among service firms. In 1Q, almost 60 percent of firms reported trimmed spending. In 2Q, that percentage was cut in half.
However, Texas economist Karr Ingham warned against jumping the gun in regards to anticipated hiring and a complete market turnaround anytime soon. In referencing data released from the Texas Petro Index in late June, Ingham told Rigzone it takes about a six-month time frame for industry employment to respond after bottoming out. Using February 2016 as the "bottom," it would be August before we begin to see stabilization, and even then hiring will not surge. Rather, it will be a slow process.
Still, survey respondents have an optimistic outlook. The outlook for six months out improved from 24.5 last quarter to 19.0 in 2Q. E&P firms had particularly optimistic outlooks, with nearly half reporting their view had improved.
Generated by readers, the comments included herein do not reflect the views and opinions of Rigzone. All comments are subject to editorial review. Off-topic, inappropriate or insulting comments will be removed.
MORE FROM THIS AUTHOR
Valerie Jones
Senior Editor | Rigzone