Spokesman: Libya's Oil Guards Back NOC, Preparing To Reopen Fields
by Reuters
|
Thursday, July 07, 2016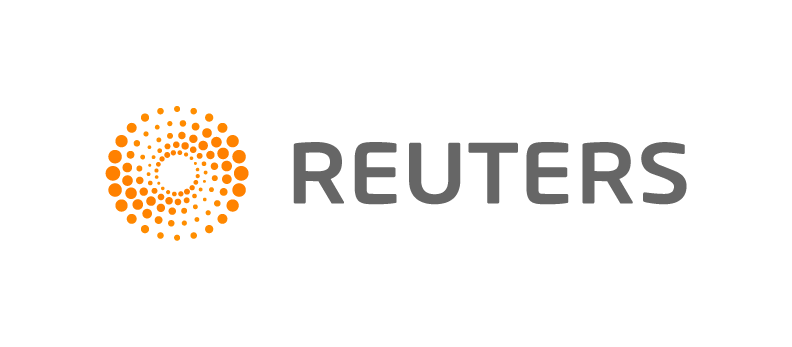 BENGHAZI, Libya, July 7 (Reuters) - Libya's oil guard brigades, who control Ras Lanuf and Es Sider, two major export terminals closed since 2014, are working with the unity government's state oil company and preparing to reopen shuttered fields to pump crude again, a spokesman said on Thursday.
The spokesman for Ibrahim Jathran's PFG forces did not give any details of whether that would include reopening the two ports soon; starting shipments there would restore a potential 600,000 barrels per day of crude export capacity.
Militant attacks, fighting between rival factions and strikes have kept Libya's oil production at around 350,000 bpd, or less than a quarter of its output before the 2011 revolution that ousted Muammar Gaddafi and began years of instability.
The National Oil Corporation (NOC) is working with the U.N.-backed government of national accord, led by Prime Minister Fayaz Seraj, who is trying to bring together rival factions whose armed backers have fought for control and oil resources since 2014.
"The commander of Petroleum Facilities Guards (PFG), Ibrahim Jathran, has announced that oil will be pumped soon and oilfields of the oil crescent (region) will be also prepared to resume work," PFG spokesman Ali Hassi said.
"Jathran said that we, the PFG of central region, will work with the NOC that belongs to the presidential council of the government of national accord."
The NOC announced this week that it would merge with a rival energy company set up in the east by Libya's eastern government, a move seen by analysts as a step towards restoring order to the industry.
The NOC in Tripoli, recognised by the international community, and the eastern NOC had operated in parallel as the rival governments struggled for control. The U.N.-backed government now in Tripoli is meant to supersede those administrations, but hardliners on both sides are holding out.
The NOC has an ambitious plan to bring Libya's oil production back to pre-revolution levels. But damage to oil pipelines left closed for months, and to ports that have seen fighting, may take years to fully repair.
Islamic State militants who are fighting in the western city of Sirte have also targeted the oil infrastructure in the past, and Seraj's unity government has yet to fully establish its influence.
(Reporting by Ayman Al-Warfalli; writing by Patrick Markey; Editing by Kevin Liffey)
Generated by readers, the comments included herein do not reflect the views and opinions of Rigzone. All comments are subject to editorial review. Off-topic, inappropriate or insulting comments will be removed.
RELATED COMPANIES
Company: Libyan National Oil Corporation (NOC)
more info