The Oil Industry Is Losing The Burn Of Asian Demand
by Reuters
|
Henning Gloystein, Jane Chung & Osamu Tsukimori
|
Thursday, July 07, 2016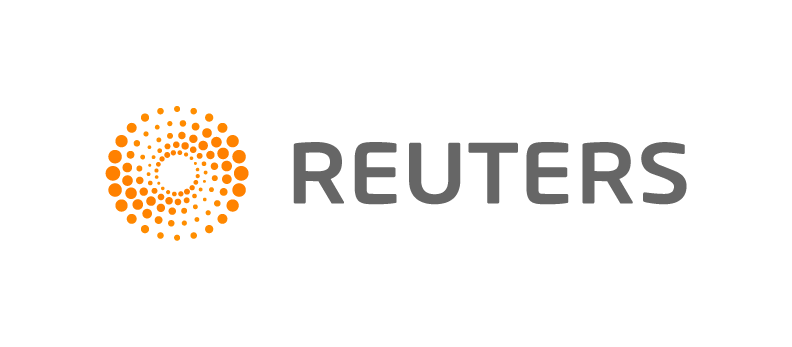 SINGAPORE/SEOUL/TOKYO, July 7 (Reuters) - After half a year of strong oil price rises, Asian crude demand is slowing and by some measures falling, and many market participants suspect it is not just a cyclical phenomenon, but also a product of more permanent structural changes.
With years of annual economic growth of 7-10 percent in China and similar recent figures from India, Asia-Pacific has overtaken the Americas to become the world's biggest oil consuming region, accounting for almost 40 percent of global demand.
But an industry that has come to rely on Asia's booming thirst for oil could soon be scratching around for growth.
Thomson Reuters Eikon data shows that Asian crude oil tanker imports have fallen, albeit from record levels, for four straight months and by 12 percent since March to around 82 million tonnes (20 million barrels per day), slightly below last year's levels.
Much of the surprise decline is explained by conditions in China, the region's biggest consumer, accounting for 27 percent of Asia-Pacific demand and 13 percent of global demand.
With its long-term growth outlook now camped perhaps permanently below 7 percent, most analysts expect vehicle sales in China will slow accordingly.
They have already slipped to 2.1 million at the end of May, down from a peak of almost 2.8 million in December 2015.
Refiners across Asia said that was starting to hit their business.
"Asian oil demand growth is slowing down. China, Asia's largest market, is experiencing sluggish demand," said a South Korean refiner.
As domestic refiners sell off surplus fuel, China's exports of diesel and gasoline, the main refined fuels for industrial and passenger vehicles, have both soared.
"Asia refiners have already started to pull back ... and there are reports of (oil) cargoes struggling to sell," said Adam Longson of Morgan Stanley this week in a note to clients, adding that demand in the third quarter could fall further.
Ship brokers say traders have started chartering supertankers to store supplies that consumers can't absorb.
One key pillar of recent demand is never coming back. Analysts think China has nearly finished building its strategic petroleum reserves (SPR).
Oil analysts at JPMorgan estimated in a note to clients last week that the SPR was now at 400 million barrels, which they believed was close to capacity.
1
2
View Full Article
Generated by readers, the comments included herein do not reflect the views and opinions of Rigzone. All comments are subject to editorial review. Off-topic, inappropriate or insulting comments will be removed.
RELATED COMPANIES