Deloitte: Leadership and Culture Now Crucial for Oil and Gas Companies
by Ben Creagh
|
Rigzone Contributor
|
Friday, July 08, 2016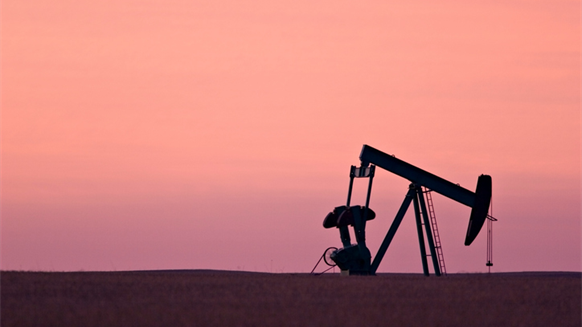 As the oil and gas industry transforms in Australia, companies have turned their attention to establishing leadership teams and cultures that reflect market conditions, Deloitte's Julie Harrison says.
Over the past 18 months, Australia's oil and gas industry has been an environment of organizational restructuring as companies respond to challenging market conditions.
Significant workforce reductions, a plummeting oil price and the liquefied natural gas (LNG) industry's transition into the production phase have forced most companies to take some level of action.
However, most of the companies that committed to a restructure of their workforce are now nearing, or have completed, this process, Deloitte Australia human capital partner Julie Harrison, said.
Organizations are finally looking ahead, with focus switching to the development of company leadership and a culture that supports a new structure.
Julie Harrison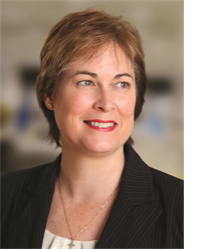 Human Capital Partner, Deloitte Australia
"From an organizational design perspective the restructuring component of that has played a significant part of what has happened in the industry over the past 18 months," Harrison told Rigzone."What we have seen more recently, over the past two months, is that most oil and gas organizations now feel like they have completed their restructuring and are refocusing their efforts on leadership and culture."
Much of Deloitte's work with organizations in key oil and gas states – Western Australia and Queensland – now focuses on leadership and company culture, Harrison explained.
"That has a lot to do with organizations going through restructuring for the past 18 months or so – it has been a rapid restructure – now it is about building their culture again and creating trust within organizations," Harrison said. "Really, [organizations are] looking to the future instead of here and now like they had been."
According to Harrison's research, the new-look companies still have the typical management hierarchies of the past, but human resources are being utilized differently to focus on specific business opportunities that improve productivity and lower costs.
Leadership Challenge
While sourcing the right leadership for an oil and gas company is always a potential challenge, Harrison believes organizations should instead view this as an opportunity.
For companies involved in the production of LNG, Harrison said the leadership challenge had become a broader issue.
"As the industry moves into production the type and style of leader that might be required for an organization is potentially quite different to the type of leader that is really successful in the construction phase," Harrison explained. "It is still the type of leader who has significant experience but it has to be a leader with experience in production."
This may mean the search for suitable leader heads overseas, where experience in LNG production is much more plentiful compared with Australia's fledgling sector.
"While in the past two years we have seen a slow down in the international movement of oil and gas expertise I think that moving forward we will start to see people with strong production skills sought after, which will lead to more global movement in that particular area," Harrison said.
Skills Shortage
However, Harrison added, do not be surprised if a new skills shortage emerges due to the challenge of sourcing highly skilled personnel for producing LNG operations.
1
2
View Full Article
Generated by readers, the comments included herein do not reflect the views and opinions of Rigzone. All comments are subject to editorial review. Off-topic, inappropriate or insulting comments will be removed.