Nigerian Militants Say their Only Twitter Account Suspended, Others Fake
by Reuters
|
Tuesday, July 05, 2016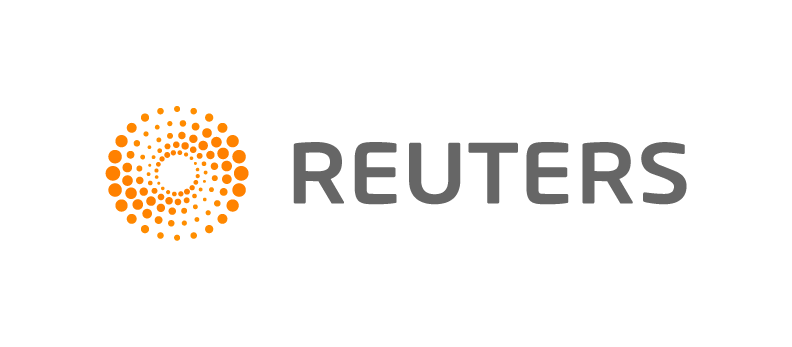 YENAGOA, Nigeria July 5 (Reuters) - Nigerian militant group the Niger Delta Avengers said on Tuesday that its only account on microblogging website Twitter is under suspension and all other accounts claiming to represent the group were imposters.
The group, which issued a statement on its website, has used a Twitter account as its main form of communication to publicise claims of attacks carried out in the last few months facilities in the southern Niger Delta oil hub.
Twitter suspended the account on Monday.
A spokesman for the social media site would not comment on the reasons for suspension but said the company's policies included a "specific rule pertaining to violent threats" which states that "you may not make threats of violence or promote violence, including threatening or promoting terrorism".
(Reporting by Ismail Shakil in Bengaluru, Tife Owolabi and Alexis Akwagyiram; Editing by Richard Balmforth)
Generated by readers, the comments included herein do not reflect the views and opinions of Rigzone. All comments are subject to editorial review. Off-topic, inappropriate or insulting comments will be removed.