EBRD Gives $20M Loan To Greece's Sole Oil Producer
by Reuters
|
Tuesday, July 05, 2016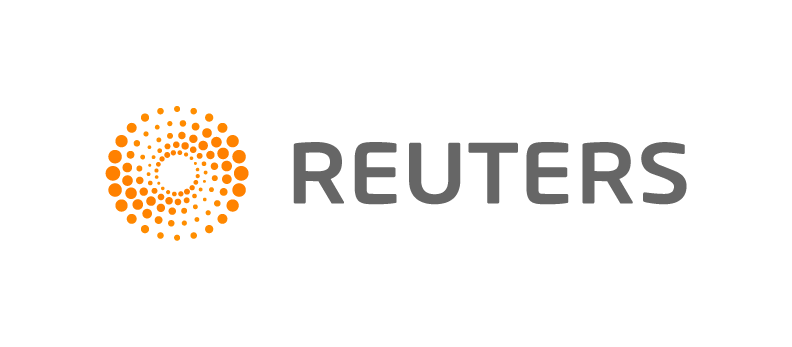 ATHENS, July 5 (Reuters) - The European Bank for Reconstruction and Development (EBRD) signed a $20 million loan deal with Greece's privately-owned Energean Oil&Gas, the country's sole oil producer, to support existing and new projects, it said.
Energean, 45 percent owned by U.S. hedge fund Third Point, has an output of more than 4,000 barrels per day from two oil fields in the Prinos Basin off the northern Greek island of Thassos.
It says there are an estimated 30 million barrels of proven and probable oil reserves in the Prinos field. Under the same licence, it has 28 million barrels of contingent resources where significant exploration potential was identified in three-dimensional seismic surveys in 2015.
The EBRD said the financing follows a $75 million loan agreed with Energean earlier this year related to investment and development of the Prinos field.
The new EBRD loan will also support the introduction of new technology, investments to avoid gas flaring and a number of resource efficiency investments to optimise the supply and use of energy, the EBRD said in a news release.
Energean says there is also potential from ongoing exploration activity in the onshore Ioannina and offshore Katakolon blocks in western Greece and from a 2D seismic survey conducted in Egypt earlier this year.
The EBRD started investing in Greece in 2015.
(Writing by Michele Kambas, editing by Louise Heavens)
Generated by readers, the comments included herein do not reflect the views and opinions of Rigzone. All comments are subject to editorial review. Off-topic, inappropriate or insulting comments will be removed.