Twin Crises Expose Angola's Failure To Kick Its Oil Habit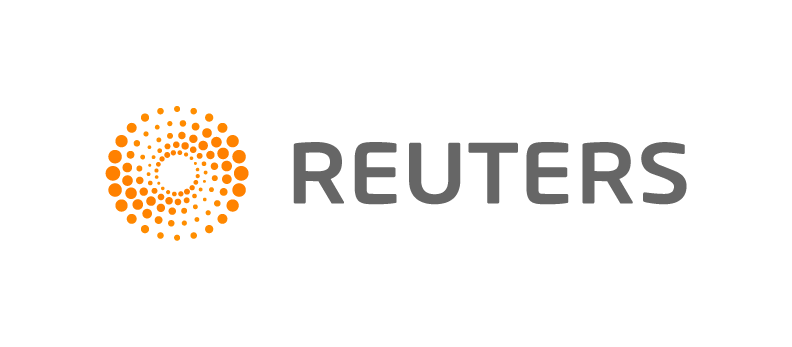 LUANDA, July 5 (Reuters) - A month ago, a 17 tonne shipment of bananas left Angola for Portugal in what state media heralded as a "first symbolic batch" in the resurgence of a farming sector wiped out by civil war.
But that war ended 14 years ago and since then Angola has overlooked agriculture, developing instead an addiction to oil income and the imports it buys. Now, with crude less than half its price of two years ago, the country appears to be grinding to a halt.
Africa's top oil producer needs more than a container load of fruit to solve a financial and economic crisis - compounded by a public health crisis - that has laid bare the failings of the "diversification" mantra of Jose Eduardo dos Santos, its president for the last 37 years.
Oil wealth turned Angola into sub-Saharan Africa's third-biggest economy and one of the continent's few "upper-middle income" states. But beyond the high-rises on the capital's Dubai-style coastal promenade, the problems are plain to see.
Cranes stand idle atop half-finished concrete office blocks in Luanda while piles of rubbish lie uncollected in the streets, a result of municipal budget cuts imposed this year to try to balance the books.
The squalor is a breeding ground for vermin, flies and disease, and health experts say it is no coincidence that a yellow fever epidemic that started in December in one of Luanda's vast slums has spread across the country and beyond, reaching even China.
"Luanda is dirty, disgusting," said 58-year-old businessman Antonio Bobbe, edging past a vagrant rummaging through a mound of trash. "The government doesn't do anything. There's no responsibility. You should see the rats. They're huge."
On top of the filth, a shortage of hard currency makes doing business tough for anyone but the well-connected. "If you have friends, government friends, you can get dollars. If not, nothing," said Bobbe. "We hope that the situation changes, but at the moment there's no light at the end of the tunnel."
"Angola Rising" No More
Before independence from Portugal in 1974, Angola was a major exporter of fruit, coffee and sisal. Then two decades of conflict destroyed commercial agriculture and since peace returned in 2002 problems ranging from uncleared mines in sugar plantations to uprooted rural workers have frustrated efforts to revive it.
While Angola has rebuilt an impressive infrastructure, getting any sort of productive industry off the ground has gone nowhere apart from the oil on which it relied to achieve breakneck economic growth.
It now churns out 1.8 million barrels a day from its offshore fields and is China's leading crude supplier. But those petro-dollars come at a price.
Oil accounts for 40 percent of GDP, 70 percent of government revenues and 95 percent of foreign exchange income, leaving the nation of 25 million people dangerously exposed to fluctuations in world oil markets.
With crude languishing at $50 a barrel, down from over $100 in mid-2014, Angola is starved of dollars. Growth has slowed to 3 percent - almost a recession in local terms - while the national currency has collapsed and inflation in a country that imports almost everything hit an annual 29 percent in May.
For dos Santos, a Soviet-trained oil engineer regarded as the pillar of post-war stability, the timing of the twin crises could not be worse. They have struck a year before an election and two years before what the 73-year-old president has said will be his retirement.
1
2
3
View Full Article
Generated by readers, the comments included herein do not reflect the views and opinions of Rigzone. All comments are subject to editorial review. Off-topic, inappropriate or insulting comments will be removed.
RELATED COMPANIES