US Oil Drillers Add Rigs for Fourth Week in Five
by Reuters
|
Friday, July 01, 2016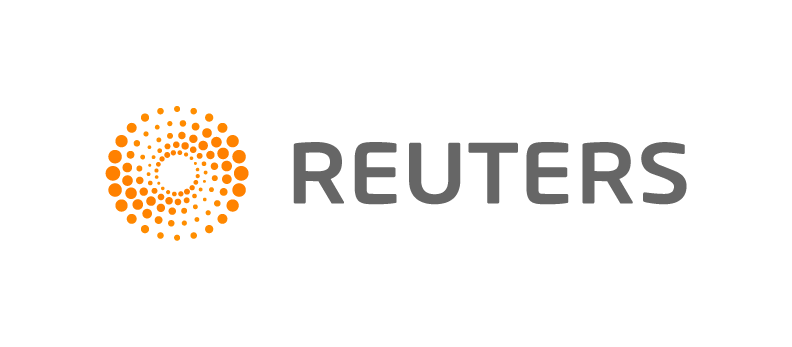 July 1 (Reuters) - U.S. drillers this week added oil rigs for a fourth week in five, according to a closely followed report Friday, in the best month of producers returning to the well pad since August that signaled a near-two year rout in drilling may have ended.
Drillers added 11 oil rigs in the week to July 1, bringing the total rig count up to 341, compared with 640 a year ago, energy services firm Baker Hughes Inc said. Before this week, drillers added oil rigs in only four out of 25 weeks this year, cutting on average eight rigs per week for a total of 206. Last year, they cut 18 rigs per week on average for a total of 963, the biggest decline since at least 1988.
After slumping from 1,609 since October 2014 amid the biggest oil rout in a generation, the rig count has started to inch up as producers boost spending after U.S. crude prices have hovered since late May around the $50-a-barrel key level that analysts said would trigger a return to the well pad.
U.S. crude futures were largely flat this week at around $48, but have jumped 26 percent over the past three months, making the second quarter the best in seven years. Looking forward, futures for the balance of the year were trading below $50, while calendar 2017 was under $53.
"The worst is behind us and a modest recovery in spending is now underway," analysts at Evercore ISI, a U.S. investment banking advisory, said in a note this week, predicting North American producers would boost capital expenditures by at least 25 percent in 2017 and probably another 30 percent in 2018. Evercore said its $50 oil price forecast implies the U.S. oil rig count will recover to about 620 by the end of 2017.
Simmons & Co, energy specialists at U.S. investment bank Piper Jaffray, boosted its U.S. oil price forecast to $60 for 2017 and $70 for 2018. That should increase cash flows and allow producers to spend more on drilling, which should result in more production. With higher prices forecast, Simmons expects total oil and natural gas rigs will increase to nearly 1,100 by the end of 2018 versus its earlier projection of 850-900 rigs at that time.
The total oil and gas rig count bottomed at 404 in mid May, the lowest level since at least 1940, and increased by 10 to 431 in the week ended July 1, according to Baker Hughes data. The rig count is one of several indicators of future production.
Other indicators include drillers ability to get more out of each well and the completion of drilled but uncompleted wells or DUCs. U.S. crude production is expected to fall from 9.4 million barrels per day in 2015, the highest level since 1972, to 8.6 million bpd in 2016 and 8.2 million bpd in 2017, according to the latest federal estimates.
(Reporting by Scott DiSavino; Editing by Marguerita Choy)
Generated by readers, the comments included herein do not reflect the views and opinions of Rigzone. All comments are subject to editorial review. Off-topic, inappropriate or insulting comments will be removed.