Ecopetrol Takes Full Control of Rubiales Field, Output to Rise 60,000 Bpd
by Reuters
|
Thursday, June 30, 2016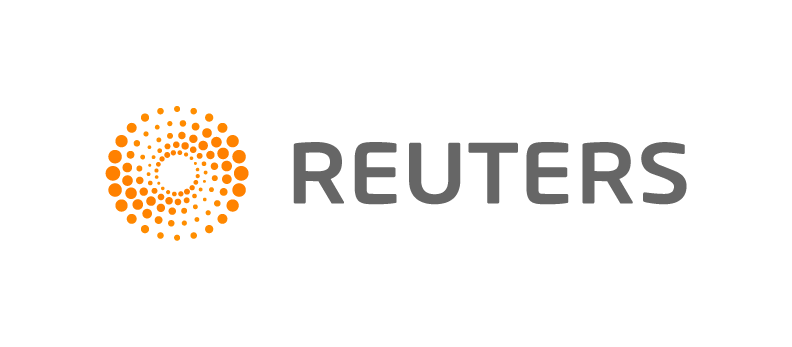 BOGOTA, June 30 (Reuters) - Colombia's Ecopetrol SA said it will take over full operations on Friday at the Rubiales oilfield, the country's largest, in a move set to increase the state-run oil company's overall output by 60,000 barrels a day (bpd).
The midnight takeover of a 43 percent stake previously held by Canada's Pacific Exploration will give Ecopetrol complete control over a field in which it had held a 57 percent share.
Rubiales, located in Meta province some 155 miles (250 kilometers) southeast of the capital Bogota, produces 135,000 bpd of crude oil and employs 344 workers.
The handover comes as Ecopetrol is selling off non-oil related investments amid low global prices for crude which have hit national income in the Andean country. Pacific is in the midst of a complex restructuring.
"This means Ecopetrol will increase its production by some 60,000 per day," the company said in a report.
Ecopetrol produced 736,600 bpd in total across all its fields in the first quarter.
So long as oil prices do not fall below $45 a barrel Rubiales will be profitable, Ecopetrol's vice-president for eastern regions, Nelson Castaneda, told journalists on Thursday.
The largest costs for the operation are transport across the field's nearly 141,000 acres (57,000 hectares) and the dilution of crude, Castaneda said.
Ecopetrol announced early last year it would not extend Pacific's contract to operate the field in a bid to increase its own output. Pacific said in a statement on Thursday that it had invested more than $5 billion in the camp since 2007 and perforated more than 1,000 wells.
Ecopetrol is Colombia's largest company and produces a majority of the country's oil. It also operates in Brazil, Peru and the United States.
Next week the company will also take over operations at the Cusiana field in Casanare province, which produces an average of 7,573 bpd.
So far this year average oil output in Colombia is 933,575 bpd, according to the mines and energy ministry. The country has 2 billion barrels of reserves.
(Reporting by Luis Jaime Acosta,; Writing by Julia Symmes Cobb; Editing by Matthew Lewis)
Generated by readers, the comments included herein do not reflect the views and opinions of Rigzone. All comments are subject to editorial review. Off-topic, inappropriate or insulting comments will be removed.
RELATED COMPANIES