Auditor: Sinopec Subsidiaries Inflated 2014 Revenue, Costs by $3B
by Reuters
|
Thursday, June 30, 2016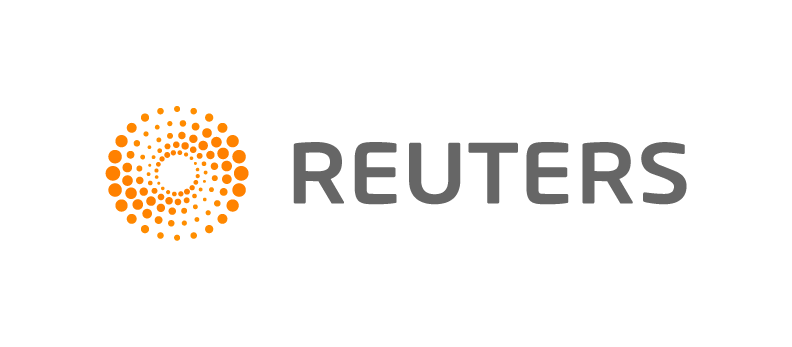 BEIJING, June 30 (Reuters) - Subsidiaries of China's second-largest energy company Sinopec inflated their 2014 revenue and costs by $3.04 billion (20.2 billion yuan), according to a report published by China's auditing department.
Twelve subsidiaries of Sinopec Group, the parent of Sinopec Corp, have manipulated their financial reports by creating fake invoices of fuel sales, among other discrepancies, the report from the China National Audit Office published on Wednesday said.
The audit also showed Sinopec lost 1.29 billion yuan after it acquired a 49-percent stake in an overseas project, due to "insufficient assessment of risk factors," said the report, without identifying the project.
Crude output from 29 overseas production projects fell short of targets stated in feasibility studies by about 90 million tonnes, the audit showed.
Sinopec compared the audit to a health screening in a statement it released on Wednesday in response to the report.
"Of the 31 problems reported in the audit, we've completed the rectifying of 28 and the remaining three is under way," the company said.
Sinopec Group's listed vehicle Sinopec Corp reported it earned 2,825.9 billion yuan ($425 billion) in revenue and reported costs of about 2,566 billion yuan ($386.17 billion) in 2014.
China's national audit department reviewed the financials of the 10 largest state-owned companies including Aluminium Corporation of China (CHALCO), Sinopec and China National Offshore Oil Corporation (CNOOC), exposing huge losses in these firms as a result of low efficiency and bad investment decisions.
The auditing office also pointed to wasted investments Sinopec's subsidiaries made, such as 14 unused chemical plants, and raised red flags on two dozen "illegally acquired" fuel stations.
The agency also said Sinopec added refining capacities faster than the market could absorb, leading to under-utilisation of facilities.
By contrast, an audit carried out on CNOOC, a state-run offshore oil producer, found only minor problems such as slow progress in projects.
($1 = 6.6437 Chinese yuan renminbi) (Reporting by Meng Meng and Chen Aizhu; Editing by Christian Schmollinger)
Generated by readers, the comments included herein do not reflect the views and opinions of Rigzone. All comments are subject to editorial review. Off-topic, inappropriate or insulting comments will be removed.