BP Receives Its First Venezuelan Crude Cargo Under Swap Deal
by Reuters
|
Wednesday, June 29, 2016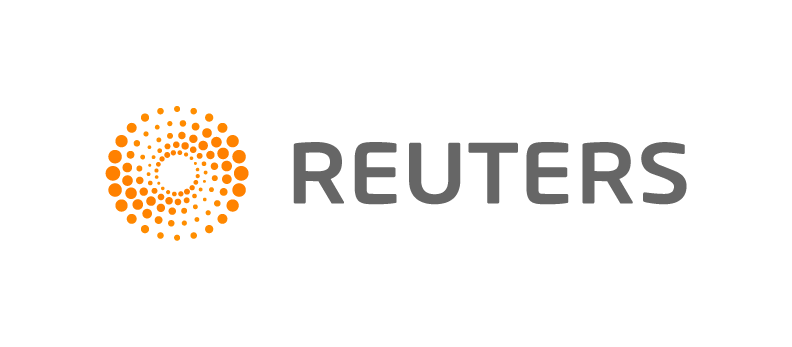 HOUSTON, June 29 (Reuters) - Britain's BP Plc this month received a Venezuelan crude cargo from state-run PDVSA, according to Thomson Reuters trade flows data, the first since the companies agreed on a swap arrangement to settle pending payments for U.S. oil shipments.
BP and China Oil won a tender launched by PDVSA in March to be supplied with U.S. and African light oil during the second quarter of this year. The light oil is needed to dilute Venezuela's extra heavy output and for processing at Caribbean refineries.
After cash-strapped PDVSA did not make payments on time, BP in May halted further discharges of cargoes of U.S. crude at the port of Curacao.
Then a swap agreement was reached involving deliveries of Venezuelan oil to BP as payment for the U.S. crude, a source close to the talks said earlier in June.
Aframax tanker Grimstad, chartered by BP and carrying some 500,000 barrels of Venezuelan Merey crude, arrived in Pascagoula Anchorage and Lightering Area in the U.S. Gulf Coast on June 11. It has been waiting to discharge since then.
BP has not had access to Venezuelan crude since 2013, when its unit TNK-BP sold its stake in a crude upgrader at the Orinoco belt to Russia's Rosneft.
BP still needs to receive more cargoes from PDVSA to cover all payments it is owed and this is why several BP tankers have still yet to unload in Curacao, according to traders.
As of June 29, 2.05 million barrels of U.S. crude in three tankers are still waiting to unload, while a fourth cargo entered PDVSA's Bullenbay terminal in Curacao this week to start delivering.
A unit of Russia's oil company Lukoil has also been importing cargoes of Venezuelan crude in the United States since late 2015 under a similar swap agreement with PDVSA.
(Reporting by Marianna Parraga; Editing by Terry Wade and Chizu Nomiyama)
Generated by readers, the comments included herein do not reflect the views and opinions of Rigzone. All comments are subject to editorial review. Off-topic, inappropriate or insulting comments will be removed.