How to Remain in A Company's Good Graces When You Leave
by Valerie Jones
|
Rigzone Staff
|
Wednesday, July 06, 2016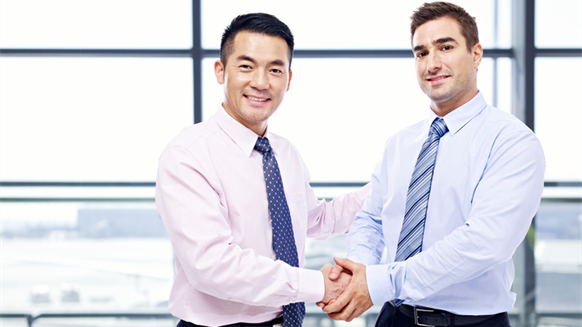 Employees choose to leave jobs for various reasons, but they should always depart their jobs in a professional manner.
Part of developing a healthy and rewarding career in any industry is maintaining a good work history. Think about it. It's what hiring managers look at when considering candidates for jobs and it certainly says a lot about a person. Past employers are often called upon for references and this can be make-or-break for some job-seekers. A negative report from a past employer may be the difference between landing a dream job and a prolonged job search.
So how do you maintain a good work history? The key here is understanding that how you depart from a job makes just as much of an impression as how you enter – partially because the departure is fresher. Despite how wonderful a job is, there may come a time when you choose to part ways with your employer. And this is when you need to display a certain level of decorum. Following certain protocol is imperative to remaining in a company's good graces after you exit.
Check out this video for tips on how you can gracefully exit a job.
Generated by readers, the comments included herein do not reflect the views and opinions of Rigzone. All comments are subject to editorial review. Off-topic, inappropriate or insulting comments will be removed.