BLOG: Don't Expect Expat Oil, Gas Staff Increase in Libya Anytime Soon
by Andreas Exarheas
|
Rigzone Staff
|
Wednesday, June 29, 2016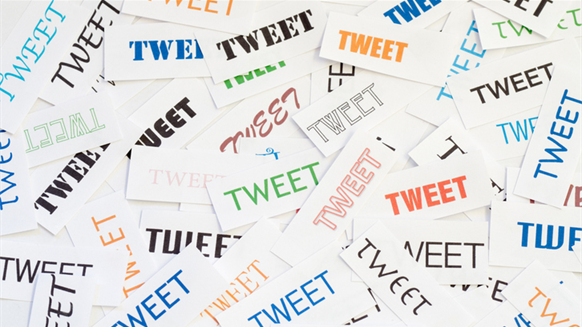 With Libya's oil and gas industry currently in a fractured state, IOCs are unlikely to increase their expat recruitment drives in the country in the near future.
On April 18 my Twitter followers voted in favor of me producing an article focusing on Libya, a country which has endured social and political unrest for a number of years.
Social media can choose the focus of 1 of my @rigzone features!Which N.Africa country do you want me to write about?

— Andreas Exarheas (@Andreas_Ex) 18 April 2016
As I value the feedback our readers provide, I wrote an article which talked about the current state of the Libyan oil and gas industry, its future, and pertinent issues related to the employment of expats in the country.
Andreas Exarheas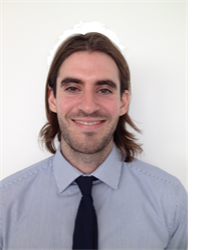 Associate Editor, Rigzone
In the article, Martijn Murphy, research manager for Wood Mackenzie's Middle East and North Africa upstream oil and gas team, suggested that international oil companies wouldn't be employing expats in the region until there was a protracted period of stability, which would involve institutions functioning as they were before 2011.
Libya's "fractured and ineffective" oil and gas industry has a lot of obstacles to overcome, however, if it is to develop into a functioning business, said Ruth Lux, a senior consultant within JLT's credit, political and security risk division consulting team.
"Political hostility between the UN-backed Tripoli-based government and its eastern counterpart is reflected in the energy sector, with both factions battling over petroleum revenues…The outlook for the oil and gas sector is heavily dependent on the progress of negotiations between western and eastern factions. If a comprehensive political and economic settlement is reached, the removal of the UN embargo should re-energize the industry," said Lux.
"However, such a scenario is unlikely in the medium term. The myriad of rival militias, IS' pervasive presence and the intransigence of the fragmented political sphere will continue to inhibit any serious progress," she added.
Based on recent activity from Libya's political scene, and the number of militant attacks on oil and gas installations since the start of the year, it looks like we'll have to wait quite a while until we see IOCs investing heavily in the region and conducting significant expat recruitment drives.
To put some sort of timeframe on this, Murphy thinks the country's hydrocarbon sector will improve within the next half decade or so. What this improvement, should it occur, will mean exactly in terms of expat employment in the region remains to be seen, however.
It's entirely possible that IOCs won't even consider increasing expat recruitment drives in the country until several years after the oil and gas sector in the region begins changing for the better. These companies will want to be absolutely sure that their staff and investments are as safe as possible, and they simply won't do that if they perceive any threats in Libya.
Generated by readers, the comments included herein do not reflect the views and opinions of Rigzone. All comments are subject to editorial review. Off-topic, inappropriate or insulting comments will be removed.
MORE FROM THIS AUTHOR
Andreas Exarheas
Editor | Rigzone