Russian Deputy PM Says Steady Oil Price Warrants Tax Change
by Reuters
|
Wednesday, June 29, 2016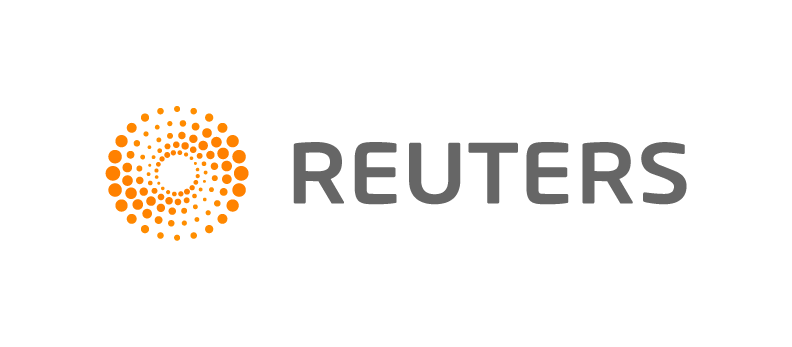 MOSCOW, June 29 (Reuters) - Russia's Deputy Prime Minister said on Wednesday his government is debating changes in oil taxation and he saw a need to alter the regime as oil prices are unlikely to rise sharply.
Russia depends heavily on oil and gas revenues and plays a balancing act between taxing producers, while at the same time keeping output high.
"Currently, (taxes) are staying where they are, but there are reasons to change it," Arkady Dvorkovich told reporters, without elaborating.
One of the most sensitive issues for oil companies is the duty for exporting fuel oil. According to the existing plans, the fee should be raised to the level of the export tax for crude, starting from Jan.1 2017, as the government wants to improve the oil product quality.
"An unfavourable tax revision remains a major threat for the sector. This is evidenced by the tax hike announced in October 2015 and further discussions earlier in 2016," Fitch Ratings wrote in a June report.
Dvorkovich also said that Russia's oil output is seen stable or may slightly rise in 2017. Government officials have said they expected oil output to rise slightly this year from 534 million tonnes in 2015.
(Reporting by Denis Pinchuk; Writing by Dmitry Solovyov; Editing by Vladimir Soldatkin and William Hardy)
Generated by readers, the comments included herein do not reflect the views and opinions of Rigzone. All comments are subject to editorial review. Off-topic, inappropriate or insulting comments will be removed.