Investors Seek Ruling Against Petrobras in Corruption Lawsuit
by Reuters
|
Mica Rosenberg
|
Tuesday, June 28, 2016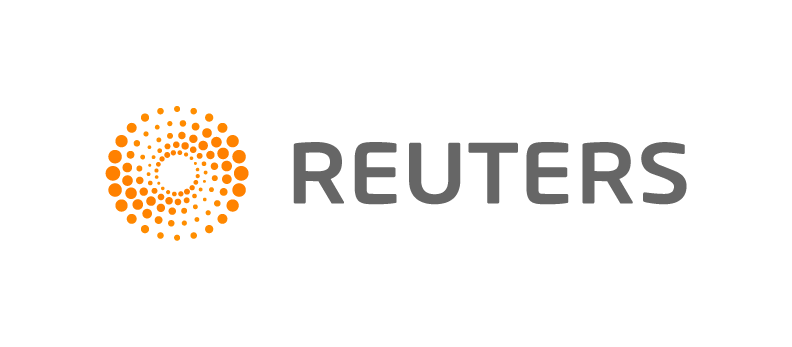 NEW YORK, June 28 (Reuters) - Investors suing Brazil's state-run oil firm Petrobras to recoup billions of dollars in losses argued on Tuesday that the arrests and plea deals of top company executives prove that it knew of a massive bribery and political kickback scheme.
Lawyers for the investors asked U.S. District Judge Jed Rakoff in Manhattan to rule, ahead of a trial set for Sept. 19, on claims that the company violated U.S. securities laws, according to a court filing.
Petrobras, whose formal name is Petroleo Brasileiro SA, and its attorneys did not immediately respond to requests for comment. But the company has claimed it was a victim of a fraud orchestrated by a handful of executives, outside contractors and politicians.
Prosecutors in Brazil have said more than $2 billion of bribes were paid over a decade to Petrobras executives by construction and engineering companies to win lucrative contracts. The scandal, which has engulfed Brazil's political class, has contributed to a plunge in the oil company's market value.
Giant offshore discoveries helped drive Petrobras' value to as high as $290 billion in 2008. It sold about $70 billion of new stock in 2010. Today Petrobras is worth about $41 billion.
Investors led by Universities Superannuation Scheme Limited, which manages more than $50 billion for British university teachers, and its co-plaintiffs claim that Petrobras failed to properly inform them of corruption-related losses that helped push its share price down.
Attorneys for the investors said in Tuesday's court filing that Petrobras should be liable for its employees' actions.
Plaintiffs' attorney Jeremy Lieberman from the law firm Pomerantz said in an interview that his team has taken more than 70 depositions in the case. Information not yet made public from testimony in Brazil and from Petrobras' own internal investigation was redacted in the filing.
A hearing on the plaintiffs' motion for partial summary judgment, which would dispose of some of the claims, is set for Aug. 5. If the judge rules for the investors the trial will still move forward to determine damages, unless there is a settlement, Lieberman said.
While Petrobras has put losses from the price-fixing scheme at about $2.5 billion, Lieberman and his clients allege liabilities to investors are many times that.
The scandal, known locally as "Operation Car Wash" has expanded since early 2014 to become Brazil's largest-ever corruption investigation. More than 160 arrests have been made and charges filed against 212 people. Probes are also underway in the United States and Europe.
The case is In re Petrobras Securities Litigation, U.S. District Court for the Southern District of New York, No. 14-cv-9662.
(Reporting by Mica Rosenberg in New York; Additional reporting by Jeb Blount in Rio de Janeiro; Editing by Richard Chang)
Generated by readers, the comments included herein do not reflect the views and opinions of Rigzone. All comments are subject to editorial review. Off-topic, inappropriate or insulting comments will be removed.
RELATED COMPANIES