Argentina Oil, Gas Workers Call 20-hour Wage Strike
by Reuters
|
Monday, June 27, 2016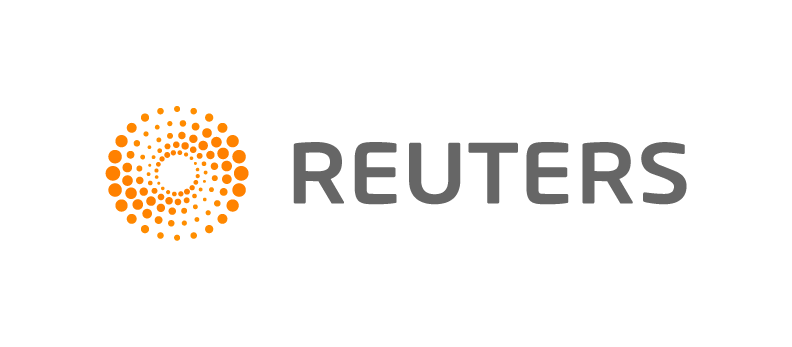 BUENOS AIRES, June 27 (Reuters) - Some 24,000 Argentine oil workers held a 20-hour work stoppage on Monday over wage demands, the workers' labor union said, warning there may be further strikes if there is no agreement for a new salary contract.
The strike, which started at midnight, was expected by union leaders to weigh on crude output during the day. The country produced an average 532,000 barrels of oil per day last year, almost all of which was used domestically.
"The work stoppage will go on until 8 p.m. (2300 GMT)," said Eduardo Tavella, spokesman for the Union of Private Oil and Gas Workers, which has a chapter in Neuquen province, home to the vast yet mostly untapped Vaca Muerta shale formation.
"There are minimal shifts working at the gas plants," Tavella said. "Oil production will be affected."
Labor strikes are common in Argentina, a net energy importer where wage demands are driven by inflation - currently estimated by the government at 40 to 42 percent per year.
State oil company YPF, the country's biggest producer, had offered a 30 percent wage increase.
"That showed good faith on the part of the government, but it's a long way from the 42 percent we are asking for," Tavella said.
There was no immediate comment from the company.
The local peso currency weakened by about 30 percent late last year when new President Mauricio Macri lifted currency controls that had been favored by his predecessor. The peso devaluation increased the price of imported goods, adding to the country's already rapid rise in consumer prices.
(Reporting by Walter Bianchi and Juliana Castilla; Editing by Marguerita Choy and Frances Kerry)