Islamic State, Political Instability Derails Libyan Oil Industry
|
Wednesday, June 29, 2016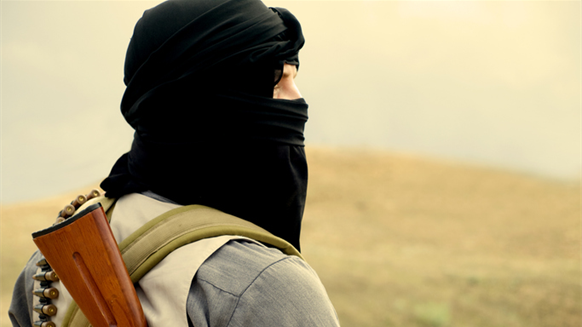 Attacks on oil and gas facilities, along with political instability, are damaging Libya's oil and gas industry.
The Future of Libya's Oil, Gas Industry
Libya's fractured and ineffective oil and gas industry has a lot of obstacles to overcome if it is to develop into a functioning business, Lux said.
Political hostility between the UN-backed Tripoli-based government and its eastern counterpart is reflected in the energy sector, with both factions battling over petroleum revenues, she explained. The outlook for the oil and gas sector depends on the progress of negotiations between western and eastern factions. If a comprehensive political and economic settlement is reached, the removal of the UN embargo should re-energize the industry, Lux said.
"However, such a scenario is unlikely in the medium term. The myriad of rival militias, IS' pervasive presence and the intransigence of the fragmented political sphere will continue to inhibit any serious progress," she added.
Murphy explained the sector's fortune depend entirely on politics. If the eastern House of Representatives is able to co-lease around the UN-backed Government of National Accord – and approve the Libyan political agreement – Libyan production could recover.
"The country could likely double its production to around 700,000 barrels per day within a relatively short period of time," said Murphy.
Despite its political and militant setbacks, the WoodMac representative believes that the state of the country's oil and gas sector will improve within the next five years and suggested that some recent developments have been promising.
"The fact that the GNA has taken route in Tripoli and that some of the major institutions now look like they've pledged allegiance and are working with the central bank [is encouraging] ... also it looks like IS is on the back foot a bit now," he said.
"I think a successful recovery in the upstream industry will ultimately be predicated on the House of Representatives government coming on board, approving the Libyan political agreement and being part, ultimately, of the GNA," Murphy added. "Beyond that, I suppose there will have to be a protracted period of stability, institutions functioning as they were before 2011, as the international oil companies will want to see before putting expats back on the ground and committing significant capital into rebuilding the industry in the country," he concluded.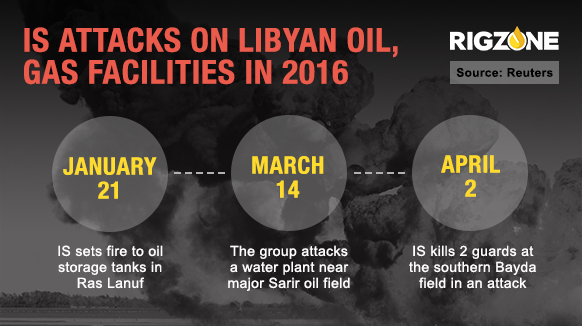 1
2
View Full Article
Generated by readers, the comments included herein do not reflect the views and opinions of Rigzone. All comments are subject to editorial review. Off-topic, inappropriate or insulting comments will be removed.