France's Total Wins 30% Stake in Qatar's Al-Shaheen Oilfield
by Reuters
|
Monday, June 27, 2016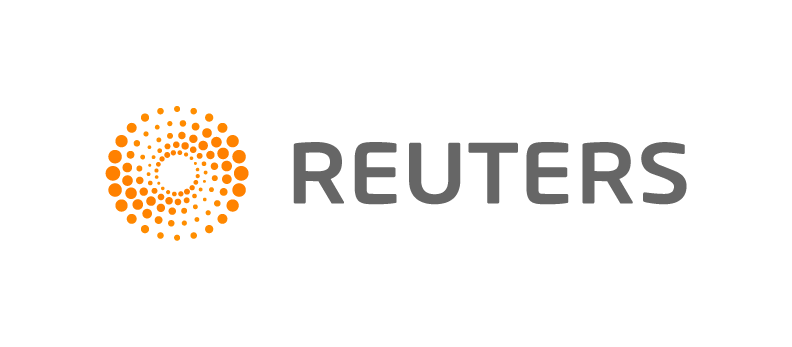 DOHA, June 27 (Reuters) - France's Total has won a 30 percent stake in a new contract to operate Qatar's largest offshore oilfield, a source familiar with the matter told Reuters on Monday.
The source said state-owned Qatar Petroleum (QP) will keep the remaining 70 percent in the new joint venture for the Al-Shaheen field, which is 80 km (50 miles) off Qatar's coast and currently produces around 300,000 barrels per day (bpd).
Six international oil firms including BP and Royal Dutch Shell Plc have bid to operate the oilfield.
For years it was expected that Denmark's A.P. Moller-Maersk would renew its 25-year production agreement on Al-Shaheen field when its licence runs out in 2017.
But the Gulf state surprised the company last year by putting out a tender for the field which Maersk Oil has been operating since 1992.
An official announcement and a signing ceremony was expected on Monday night at around 1830 GMT.
Winning Al-Shaheen stake is the second major upstream development deal struck by Total with a Gulf oil producer in the past couple of years.
In January last year, Total became the first oil major to renew a 40-year onshore concession in Abu Dhabi, putting its peers under pressure to improve terms after the French firm made the best offer and signed an agreement for 10 percent stake to help operate the United Arab Emirates' biggest oilfields.
(Reporting by Tom Finn; Writing by Rania El Gamal, editing by David Evans)
Generated by readers, the comments included herein do not reflect the views and opinions of Rigzone. All comments are subject to editorial review. Off-topic, inappropriate or insulting comments will be removed.