BLOG:Throwing in the Towel? Some Oil, Gas Workers Choose to Leave Industry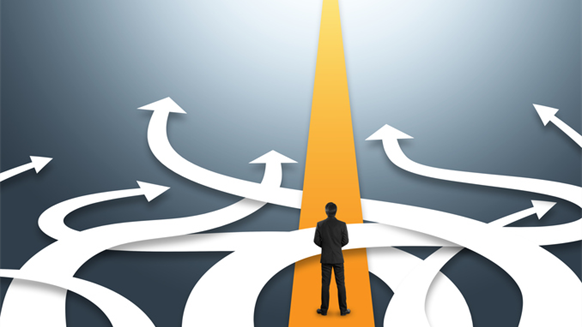 Two years into the oil and gas downturn, displaced workers become weary of few job opportunities and explore other options.
While some industry experts and analysts share a bullish outlook on oil prices in the near future, it serves as little consolation to the hundreds of thousands of workers who have been laid off in the past two years due to plunging crude oil prices. Many of these displaced oil and gas workers are still searching for jobs, and while some have desires to stay in the industry, others are opting to leave in search of greener – or, at least more stable – pastures.
I see the emails and read the comments every day. Even the most veteran oil and gas workers – those who have experienced five or more of the boom-bust cycles – are quite concerned with the severity of this downturn. And those same workers remember vividly what happened in the downturn of the early 80s, when oil and gas companies stopped graduate recruitment, contributing to the shortage of skilled workers.
Valerie Jones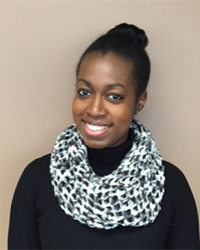 Careers Editor, Rigzone
I have friends who worked offshore and tried to "wait it out" for the market recovery, but month after month with no work left their pockets empty and their optimism fading. All of them have since found jobs outside the industry – one owns a trucking company.
So what are oil and gas companies to do? Faced with the task of decreasing capital expenditures (CAPEX), it's quite difficult to convince people to stay in the same industry that is continuing to lay off workers. It's seems better to focus on properly managing the individuals still remaining at the companies – being honest and transparent while taking the time to invest in development and training opportunities.
Those workers who wish to remain in the industry may have success in finding work in different sectors or segments of the business. Some may leave to find work and ultimately, come back to the oil and gas industry once projects pick back up. Some may use this time to pursue other business ventures they've always wanted to explore. And there are some who will, inevitably, leave the industry and never come back. It's unfortunate, but expected.
The new face of oil and gas – burgeoning energy professionals – will enter an industry that is as rewarding as it can be unpredictable. And they'll need to be resilient enough to maintain through the cycles. All the oil price predictions in the world – and they literally change from day-to-day – are not assurance that the industry will be ready to go on a hiring spree anytime soon. Every worker has to be smart and make the right decision for themselves. And the industry will just have to accept that.
Generated by readers, the comments included herein do not reflect the views and opinions of Rigzone. All comments are subject to editorial review. Off-topic, inappropriate or insulting comments will be removed.