Can Oil, Gas Workers Find Resilience through Sector Switching?
by Valerie Jones
|
Rigzone Staff
|
Tuesday, June 28, 2016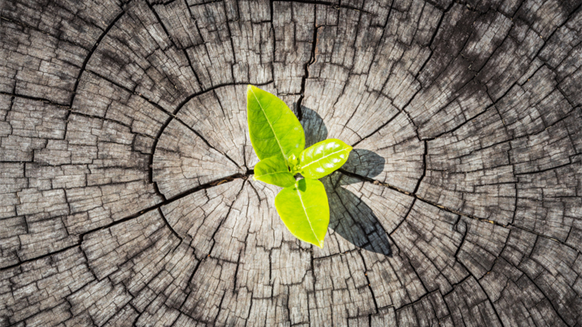 Being open to opportunities outside of upstream may be key to staying employed in the oil and gas industry during the downturn.
The industry downturn has claimed more than 350,000 jobs across the world, with the upstream sector – particularly oilfield services companies – suffering a bulk of the job losses. The imminent threat of more layoffs, combined with an uncertain outlook on oil prices, is cause for many displaced oil and gas workers to consider other sides of the industry for employment.
The downstream sector is faring better than upstream in terms of hiring and lower oil prices don't have nearly as negative an impact on refining as they do on exploration and production (E&P) and drilling. This is part of the reason why switching sectors can be not only a desirable, but smart option, for energy professionals currently searching for jobs.
"While downstream wasn't always seen as sexy an industry to work in as upstream, we can look at transitioning a lot of outplaced upstream workers to downstream because they have applicable industry experience," James Kemper, president of Charlotte, N.C. based executive placement firm W.H. Meanor & Associates, told Rigzone.
He said tackling the job search in the energy industry is dependent upon one's mindset.
"Losing your job stinks. But the opportunities are actually still there," he said. "You have to change your mindset and think, 'OK, this is a new challenge. Let's see what's available in other sectors.' That's the first thing. Second, you may want to look at other industries."
For example, workers in the energy industry are typically quite advanced in technology and manufacturing practices, which are highly coveted skills for other industries, Kemper said.
TESTIMONIALS
These energy professionals share their stories of bouncing back after a layoff and finding success in other parts of the industry.
---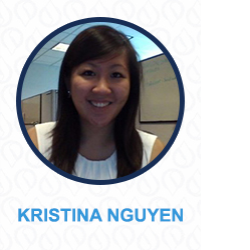 Kristina Nguyen worked in the upstream sector as a consultant, implementing accounting and finance software, before she was laid off a few months ago. It took her exactly six weeks to land her next job – in midstream.
"I'm still a consultant, but now I'm implementing pipeline operations software," Nguyen told Rigzone. "My new role has an abundance of opportunity for me to continue expanding my skillset as a consultant while learning about a different sector of the industry.".
She hopes to gain a deeper understanding of the pipeline business through her new role.
---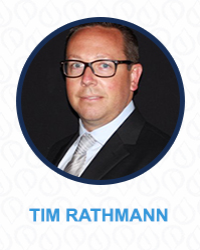 Tim Rathmann previously worked as a geological advisor in exploration and development, in which he searched for oil and gas reserves domestically, primarily in California.
After a layoff that left Rathmann unemployed for two months, he signed his first oil investment deal and officially launched his own company based in California.
"My company focuses in the upstream sector on new ventures, exploration and development oil projects," Rathmann told Rigzone. "We perform geological evaluations of oil projects, such as new drills, workovers and recompletions, with the ultimate goal to acquire working interest, net revenue interest and overriding royalties in oil and gas projects onshore in North America."
Rathmann said while getting laid off can be devastating for most people, it's actually allowed him to pursue his dream of starting his own company "with a long-term goal to create jobs and build a company that focuses on people and their families."
---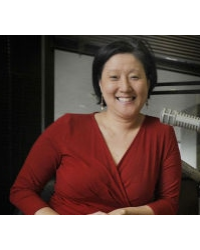 For Kimberly Smith, who was in land negotiation and contracting for large-scale oil and gas companies and independent operators, she began to feel the pinch of the downturn when it began in 2014. In fact, it was in 2014 that she had her last strong contract.
"It has been brutal. Because I own a smaller female/minority-owned, Permian-focused land firm, my company has struggled," Smith told Rigzone.
So, after six months of soul-searching, being depressed and frustrated, Smith created a unique opportunity for herself working in media.
"Since I produced a radio show, I worked to find media opportunities and sales for a small family-owned talk radio station … while nurturing prospects and opportunities to sell and trade, we also built media relations and promoted energy celebrities with friends to support the industry and encourage people," she said.
Smith finds it encouraging to be able to help others and adding more notches in her tool belt isn't too bad, either.
"Adding media relations to my skillset is something else I'm able to offer oil companies in the future," she said.
1
2
View Full Article
Generated by readers, the comments included herein do not reflect the views and opinions of Rigzone. All comments are subject to editorial review. Off-topic, inappropriate or insulting comments will be removed.