BLOG: Will NDA Militants Agree to Peace Deal with Nigerian Government?
by Andreas Exarheas
|
Rigzone Staff
|
Wednesday, June 22, 2016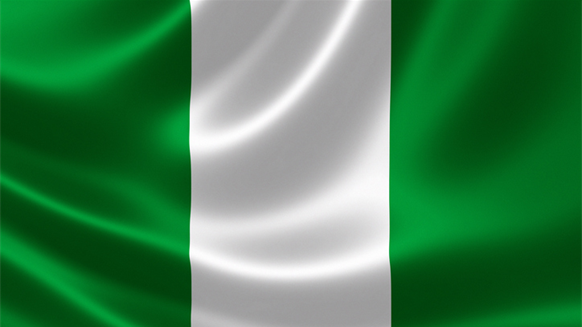 Recent media reports suggest that the Niger Delta Avengers are on the brink of agreeing a ceasefire deal with the government, but how accurate are they?
Recent media reports have suggested that the Niger Delta Avengers are on the brink of agreeing a ceasefire deal with the government, in order to allow it to meet its demands.
Unfortunately, these reports simply aren't accurate.
The suggestion of a ceasefire deal has been categorically denied by the NDA, which made its position on the matter clear on social media platform Twitter.
The NDA High Command never remember having any agreement on ceasefire with the Nigeria Government.

— Niger Delta Avengers (@NDAvengers) June 21, 2016
On its official website, the NDA revealed that MEND militants (Movement for the Emancipation of the Niger Delta) have been masquerading as members of the NDA for "self-gain and political survival," agreeing to negotiate with the Nigerian government in the process.
"If you and your criminals want to resurrect the defunct MEND and negotiate with the government that is your business, but stop using ghost names to collect money from the Presidential Amnesty program," said NDA spokesperson Brig. Gen Mudoch Agbinibo on the group's website.
"We once again restate that we are not going to be part of any dialogue and peace that will achieve only 'the peace of our time'. What the NDA want is peace with honour which will enter the genuine framework in setting up the short, medium and long term action plan to the restoration of the essence of quality human life in the Niger Delta," he added.
The NDA has repeatedly stated that it wants independent mediators to steer any proposed talks between it and the government, claiming that "only such [an] environment…will engender genuine dialogue". Until this demand is achieved, the group has vowed to keep attacking oil and gas facilities within the Niger Delta region, as it has been doing for several months.
This militant group is organized, determined and relentless, with experts describing its attacks as sophisticated, with access to inside knowledge. The Nigerian government has already tried stepping up its military presence in the Niger Delta to prevent more attacks on oil and gas installations, although this effort has evidently failed in its quest.
Unless President Buhari can get his hands on an independent mediator and get everyone to sit around a table, it seems as if this unrest will continue to plague the region for the foreseeable future.
Generated by readers, the comments included herein do not reflect the views and opinions of Rigzone. All comments are subject to editorial review. Off-topic, inappropriate or insulting comments will be removed.