Oil Producers Keep Output Freeze Revival on Standby if Prices Weaken
by Reuters
|
D. Zhdannikov, A. Lawler and R. El Gamal
|
Wednesday, June 22, 2016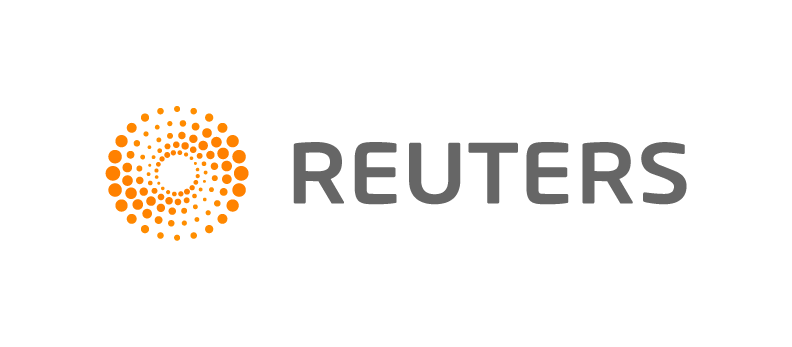 LONDON/DUBAI, June 22 (Reuters) - Russian Energy Minister Alexander Novak has a contrarian message for those who question the wisdom of freezing global levels of oil output.
Despite the collapse of talks on restraining production among OPEC and non-OPEC members earlier this year, he thinks the discussions were a success that might soon be repeated.
"It (the build-up to the meeting) paved the way for a reversal of negative trends in the oil markets," Novak told reporters last week after meeting OPEC member Venezuela's oil minister Eulogio del Pino.
"We have seen a large amount of short positions being closed while long positions have been opened," Novak said in reference to speculative bets - shorts - in the market that prices will fall, and the opposite - longs - that they will rise.
The statement is important as oil ministers often talk about oil supply, demand and balance but rarely touch on how market speculators - dominated by hedge funds - build their positions.
Oil has risen to $50 a barrel, up 85 percent from a 12-year low reached in January as supply outages in Nigeria and Canada reduced the need to prop up prices. At its most recent meeting, in June, the Organization of the Petroleum Exporting Countries made no change to its pump-at-will output policy.
As del Pino begins another campaign to freeze global output later this year, watching price levels and the market mood will be key to gauging when top producers might step up cooperation - even if only verbally - despite mutual distrust.
So far, OPEC's de facto leader Saudi Arabia has signalled it wants to avoid another drop in oil prices. Energy Minister Khalid al-Falih has said the kingdom will prevent shocks by adding extra barrels to an already oversupplied market.
The rationale behind the move is simple.
Sources familiar with the matter say Riyadh does not want prices to fall again because of fiscal pressures at home and as it fears that a drop in oil investment around the world could lead to acute shortages and price spikes.
The world's top oil exporter is likely to keep its output relatively stable in coming months in what one source called "a confidence-building exercise" with Iran and non-OPEC producers - in case a joint deal is needed.
Saudi Arabia kept its crude production steady in May, while supply figures were higher as it pulled out more barrels from storage to meet seasonal domestic demand.
"Winter Risks"
OPEC member Iran has been the main stumbling block for a freeze as it insists it will be ready for joint action only once it regains output levels seen before the imposition of now-ended Western sanctions.
Del Pino told Reuters last week that Iranian Oil Minister Bijan Zanganeh had told him Iran should reach desired output levels of 3.8-4.0 million barrels per day by September, making a deal on production restraint more likely.
1
2
View Full Article
Generated by readers, the comments included herein do not reflect the views and opinions of Rigzone. All comments are subject to editorial review. Off-topic, inappropriate or insulting comments will be removed.