From Engineer To Sommelier: Calgary's Laid-off Oil Workers Try Plan B
|
Wednesday, June 22, 2016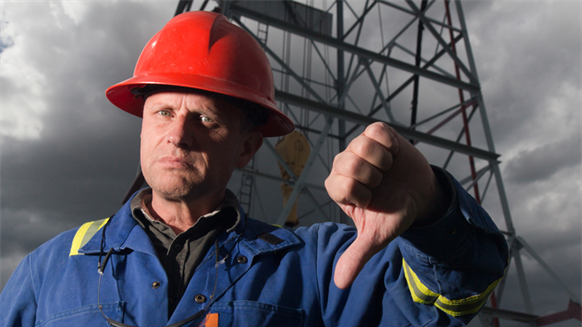 Alejandro Rodriguez wants to be a sommelier. His previous experience: 20 years as an oil reservoir engineer.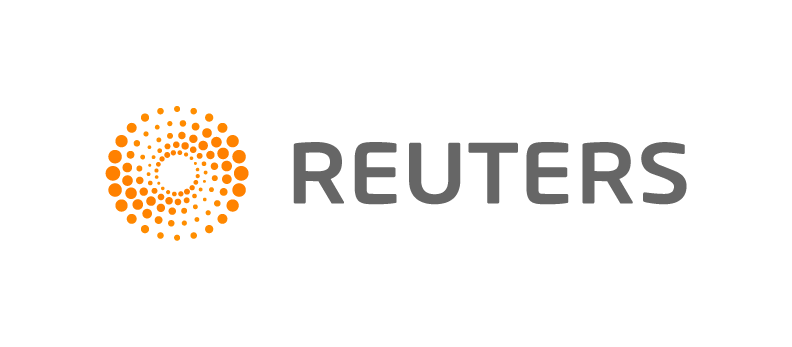 CALGARY, Alberta, June 22 (Reuters) - Alejandro Rodriguez wants to be a sommelier. His previous experience: 20 years as an oil reservoir engineer.
The 42-year-old needed to consider a career plan B after ARC Resources Ltd laid him off in January, adding to a growing number of people in the Canadian city of Calgary, Alberta who no longer have a place in its once-vibrant oil and gas industry.
Once lured by high pay and a multitude of opportunities, many job seekers in Calgary often have one mission these days: get out of the industry and never return.
"I see this as an opportunity to go for the passions you may have. If the downturn had not come, I would be continuing in the oil and gas industry," said Rodriguez.
While the oil-rich province has a long boom and bust history, executive recruiters say pessimism is deeper than in past, with a growing number of white-collar workers looking for more stable careers.
In May, there were 25,000 fewer jobs in Calgary than there were a year earlier. Unemployment hit 8.1 percent, according to Statistics Canada data, higher than the 7.8 percent unemployment seen across Alberta, which has nearly doubled from 4.6 percent two years earlier.
Those departures suggest the industry could forever lose some of the talent and expertise it would need during a recovery.
"We have people coming through our programs saying 'We are done. We do not want oil and gas jobs any more because it's too unstable'," said Jackie Rafter, founder of Higher Landings, a company that tries to help people move into different careers.
With U.S. crude around $48 a barrel, less than half the price it was two years ago, industry veterans call this slump the worst in a generation. Last month's wildfire in the northern Alberta oil sands region landed a cruel extra blow.
The Canadian industry's shift to produce more higher cost oil sands crude also makes a recovery less likely in a low-price environment. Research firm Wood Mackenzie recently estimated new thermal oil sands projects would need a U.S. crude price of around $60 to break even over time.
"Do I Want to Go Through This Again?"
That means there is plenty of demand for Rafter's company, which held a recent workshop in a small, windowless conference room on the 52nd floor of Calgary's Suncor Energy tower.
During the hour-long bring-your-own-lunch session, attendees are urged to focus on their values, beliefs and identity, as well as skills. She urges attendees to "unpeel the onion," to figure out what kind of career would work for them.
But she warns those that think they can land another oil and gas job they are in for a shock since jobs that were once plentiful are now hard to come by.
"I feel sorry for those people who expect to get another job doing what they were doing before," she said.
1
2
View Full Article
Generated by readers, the comments included herein do not reflect the views and opinions of Rigzone. All comments are subject to editorial review. Off-topic, inappropriate or insulting comments will be removed.
RELATED COMPANIES